Artificial Stone Solid Surface Sheets for wall panel shower wall

Product Information
| | |
| --- | --- |
| Standard size | 2440*760mm, 3050*760mm,3680*760mm, |
| Thickness | 6mm---30mm |
| Color | Over 400 colors for Option, color matching available |
| MOQ | 30PCS (per color). |
| Packing | PE film + wooden pallet + steel strip |
| Warranty | 10 years |
| Modulus of bending | 1.31x104MPa |
| Bend strength | 46.8mpa |
| Impact toughness | 4.10kJ/m2 |
| Barcol hardness | 65 |
| Water Absorption | 0.04% |
| Trade Mark | Bienstone |
| Origin | Guangzhou, China |
-Excellent bending strength.
-Non-porous.
-Easy to clean & Maintain.
-Stain and bacterium resistant.
-Durable & Renewable.
-Seamless joint.
-Hygienic.
-Environmental friendly.
Products pictures: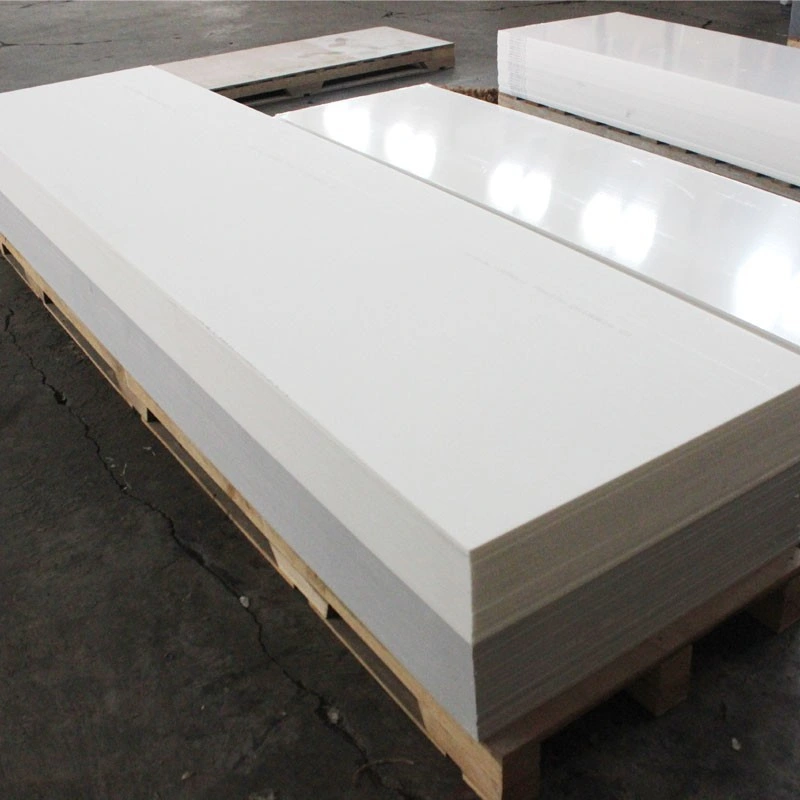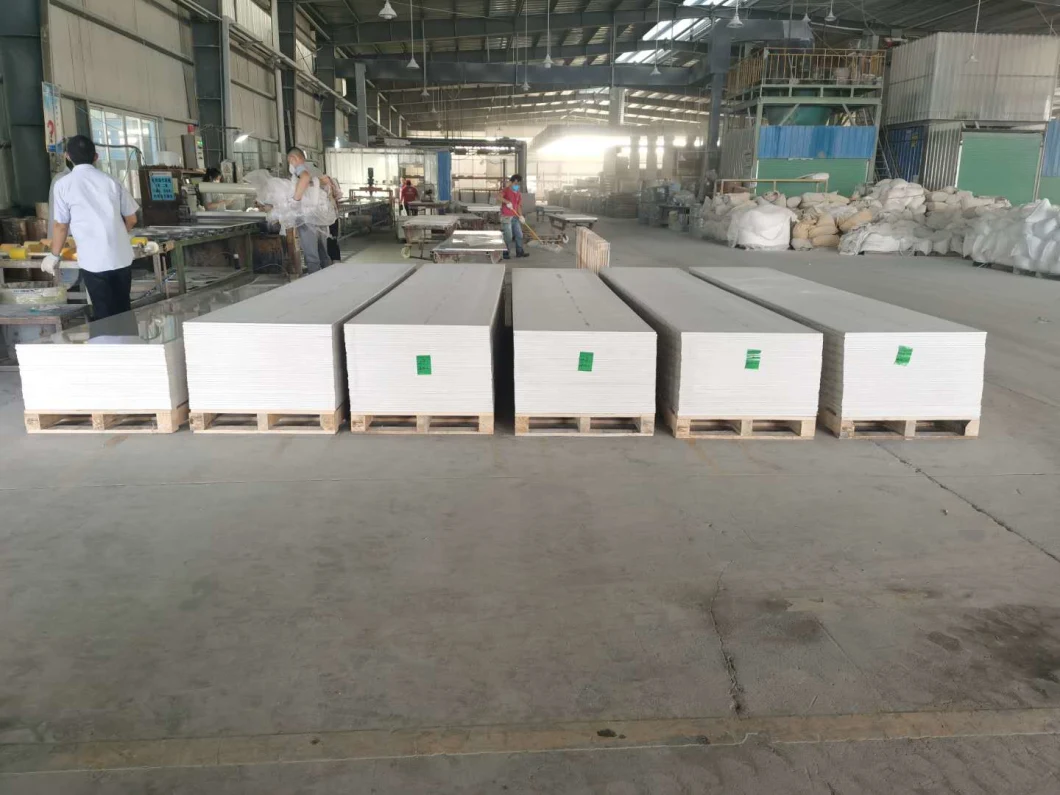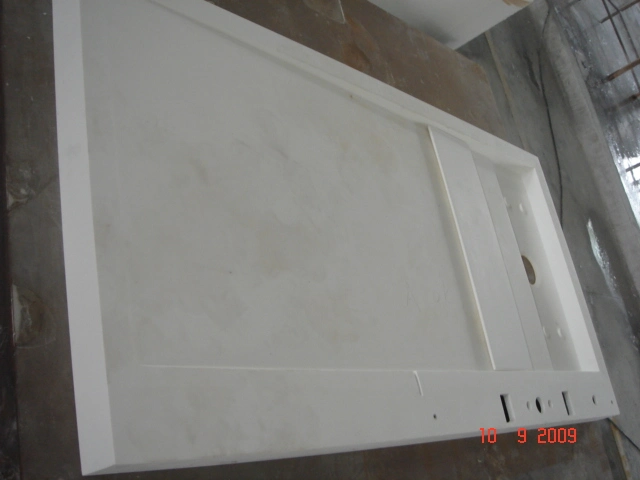 Test Result
| | |
| --- | --- |
| Test Substance | Result |
| Concentrated Sulphuric Acid | Slight roughness to surface removed by Tcut |
| Concentrated Nitric Acid | Slight change in colour, grey to light grey |
| Concentrated Hydrochloric Acid | No effect |
| Strong Iodine Solution | No stain |
| Concentrated Sodium Hydroxide Solution | Slight change in colour, grey to white |
| Potassium Permanganate Solution | Slight brown stain, easily removed |
| Silver Nitrate Solution | No effect |
| Four Chemical Indicators | Stain left, easily removed |
| Ten different organic solvents with a spectrum of polarities | No effect, quite inert |
| Bunsen Flame directed onto surface | No effect after 5 minutes |
| Ball Point Pen (graffiti) | Easily removed with solvent |

Certificates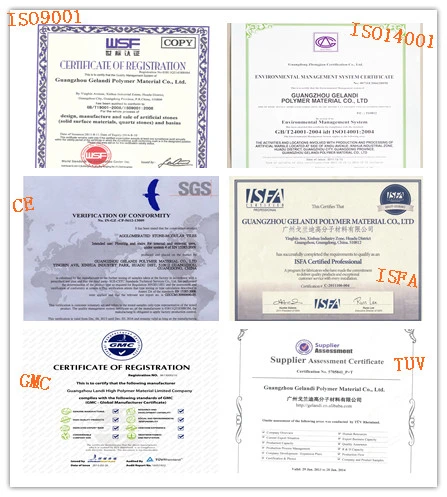 Company Profile
Establish in 2000, Gelandy is a US-Sino joint venture corporation. Over the years, our team has built up good reputation for creating truly satisfying and stylish home, modern office and commercial environments at cost effective rates. Employing more than 400 skilled workers, our 35, 000 sqm. factory in Guangzhou, China, can now produce around 500, 000solid surface sheets, sinks, and decorative panels annually.
When you entrust us to meet your surfacing needs, you can be sure of top quality, ethically and environmentally responsible products and services. And that's a promise of our sales office and 32 China regionl distribution networks and warehouse facilities now deliver for demanding customers in 40 majors markets across North and South America, Europe and South East Asia.

Now we're a public listed company, with registered certificates of ISO9001, CE,
Currently we have sales office, show room and fabrication workshop in Huadu Dist., Guangzhou, China, and new factory in Qingyuan, where is about 25 mintues from sales office. Welcome to visit us and hope to work with you.


Contact : Justine