China Culture Stone, Stacked Stone, Piedra Natural, , Stone Wall Tile, Slate Wall Cladding Panel, Wall Decoration Material, China Slate Split Face Culture Stone, China Slate Wall Decoration, China Slate Wall Covering, China Slate Wall Tiles, Ledgestone, Natural Slate, Piedras Decorativas
Application

slate stone wall cladding , slate wall panel, wall decoration material

Color

black/dark grey

Size(cm)

18*35*(1-2)

Regular size(cm)

15*60, 10*36, 18*35

or according to customer's requirement

Regular thickness(cm)

1-2,

or according to customer's requirement

Available shape

shape Z, shape S, rectangle, or according to customer's requirement

Processing

four edges machine cut, natural surface and bottom

Characteristics

rough surface, nice color, non-fading, durable, looks natural and ancient

S

late erosion resistance

antacid

Type

natural slate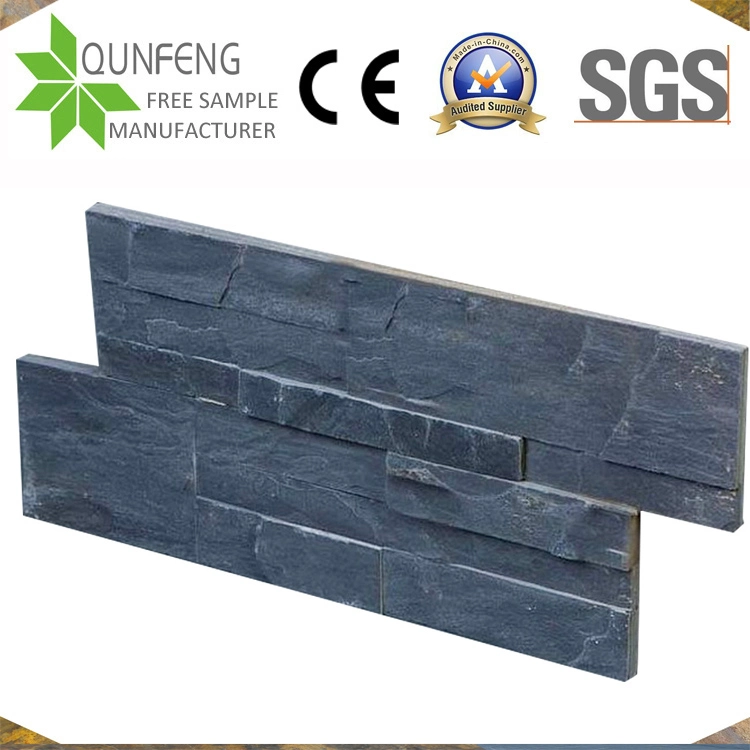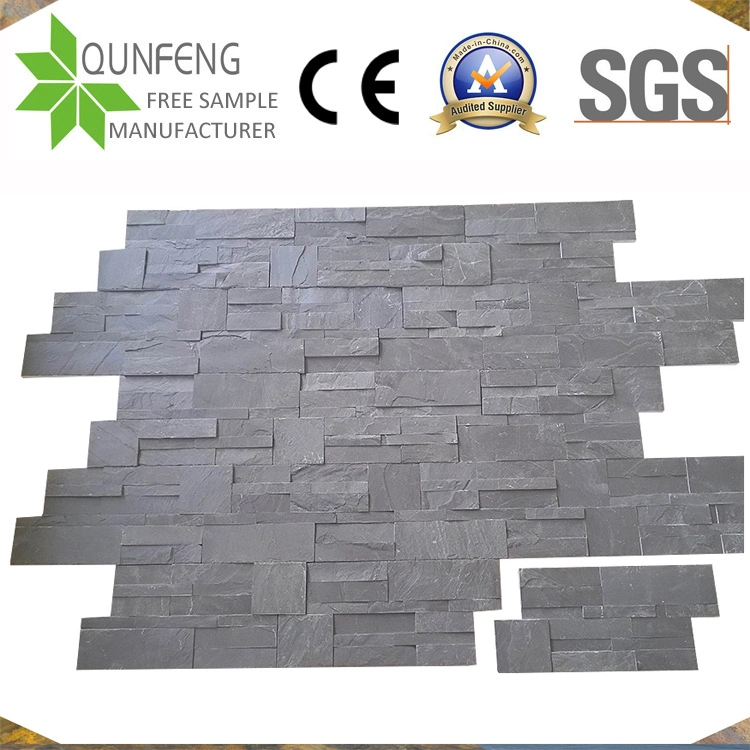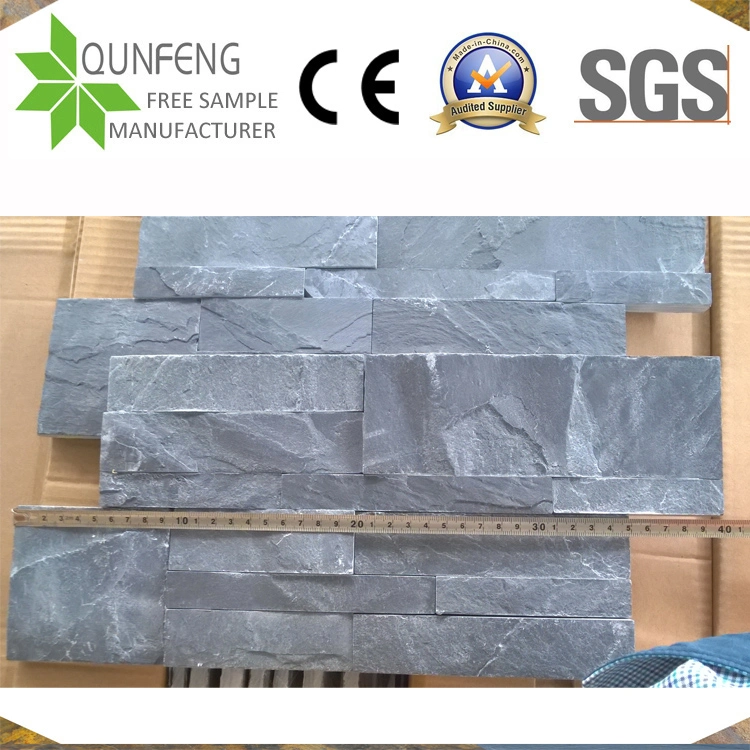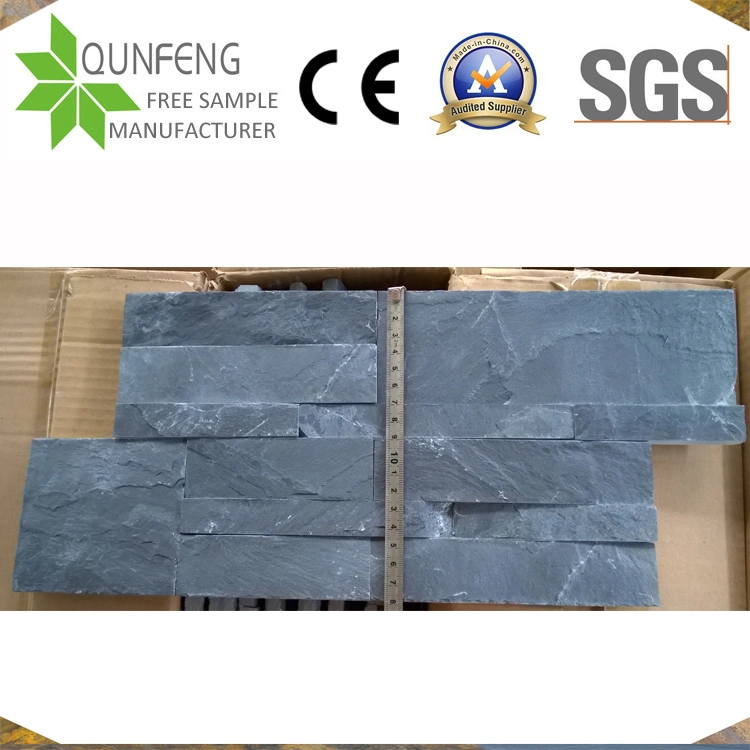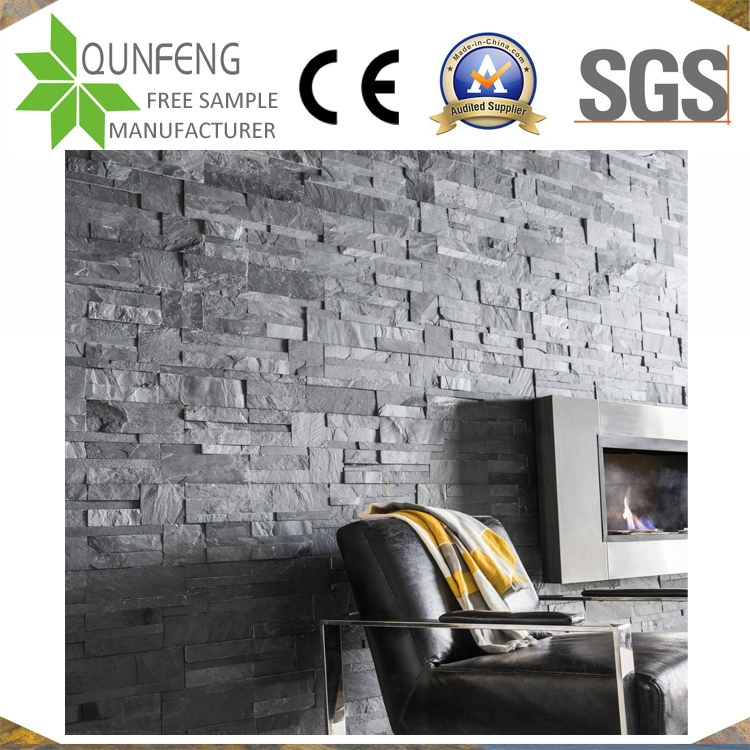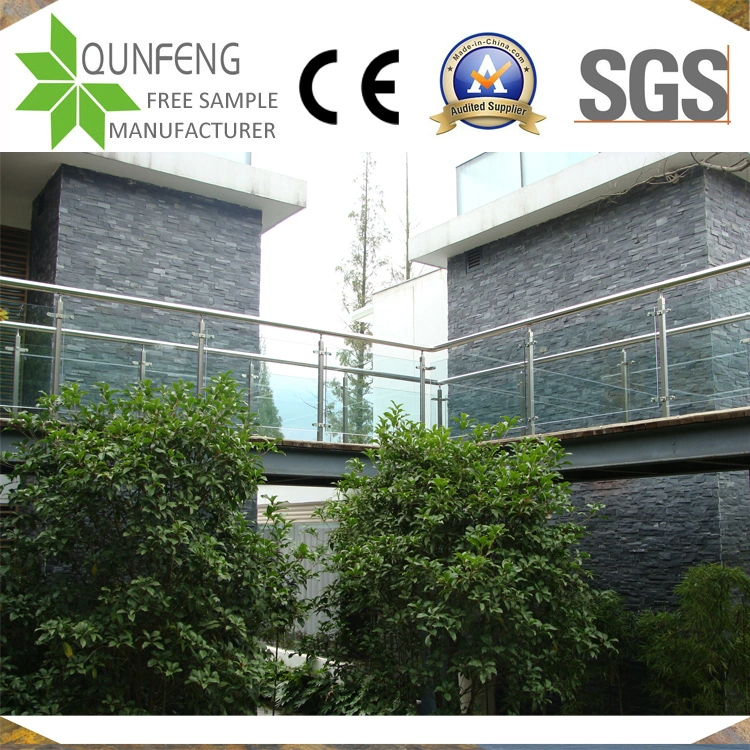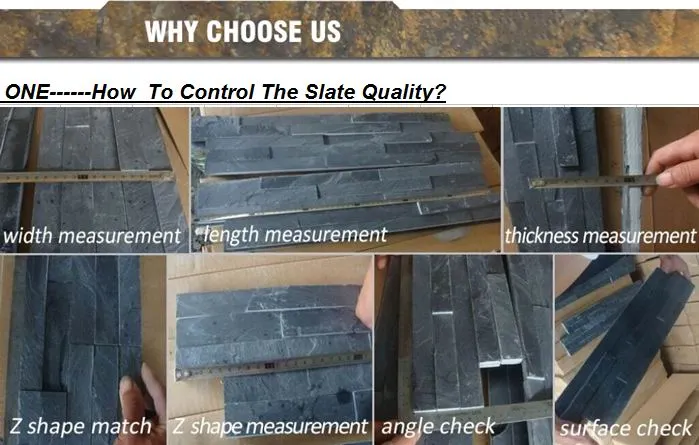 TWO----Factory Advantage
1 Our family members manage the factory directly, they usually and always have a good communication with our workers.
2 our workers come from the nearest villages, they are skillful and experienced.
3 our factory managers have good management for the factory.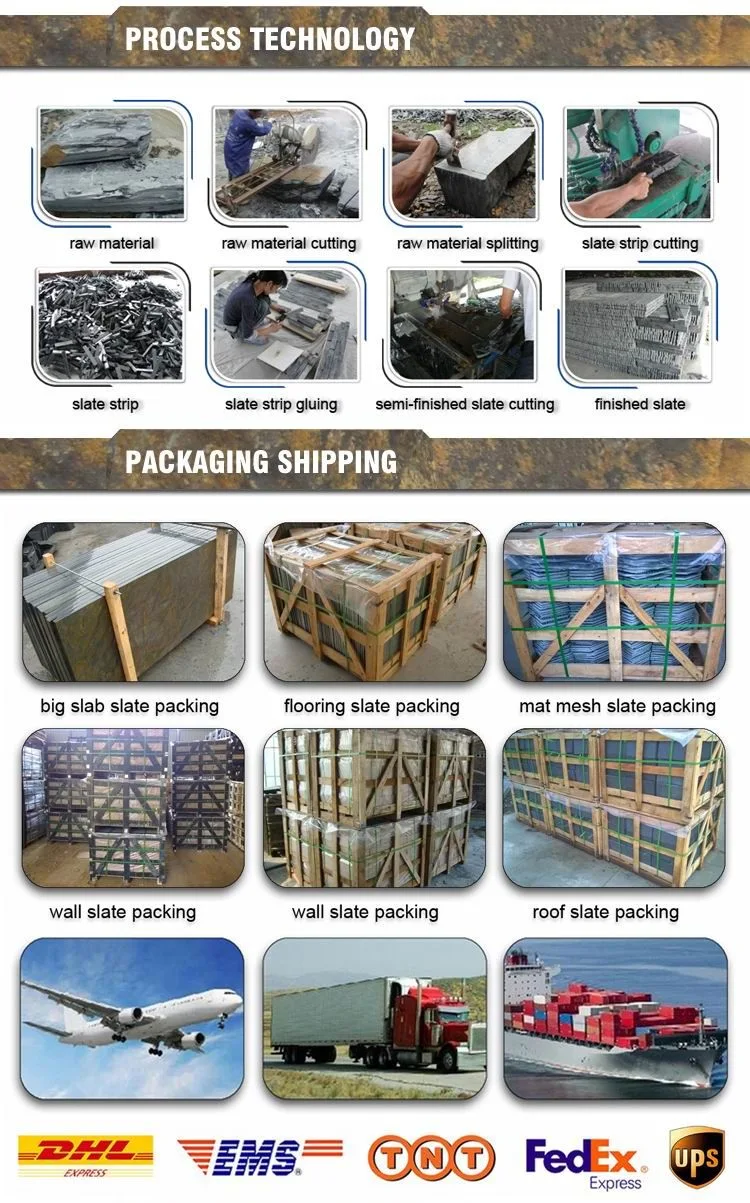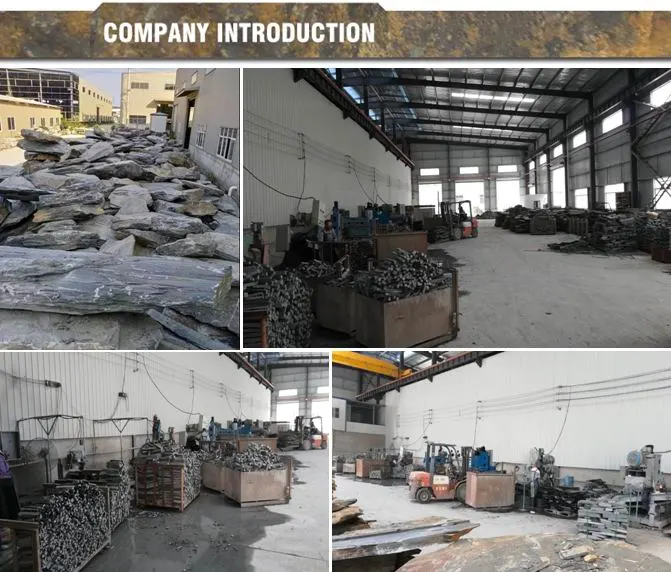 Established in 2010, --- Lushan Qunfeng Slate Culture Stone Factory, locates at the foot of the famous and beautiful Lushan Mountain before, now it moved to Bali Town, Hong'an County, Huanggang City, Hubei Province, nearby Wuhan Port . After its establishment, the enterprise has developed by leaps and bounds, now it becomes an excellent culture stone enterprise, which covers an area of 10,000 square meters and integrates mining, production and distribution.
The culture slate stone is rich in varieties, natural in color and exquisite and fine in texture. Some culture stone shows the simple and unsophisticated feelings, some shows bold and uninhibited, and still some shows elegant and refined. The culture stone is very hard and is noted for its press-resisting, wear-resisting, corrosion-resisting and non-radioactive features, so it is an ideal and green building materials using for the decoration. At present, the culture stone has been widely used for the decoration in the public buildings, villas, courtyard architectures, garden architectures, large tourist holiday mountain villas, hotels and other buildings. On the one hand, the culture stone shows the natural, primeval, mysterious and romantic feelings, representing the essence and passion of the nature; on the other hand, it could also show the elegant, honorable, distinguished and refined feelings, representing the western architectures' artistic styles. In this way, if you use the culture stone for decoration, you will find the building becomes one part of the nature, while it still has its elegant features. This kind of feeling is very popular among the modern people, who advocate nature and want to go back to nature. Therefore, the culture slate stone becomes a rising star in the building materials.
Our products are sold to every big city in China, and to Southeast Asia, the Middle East, Europe, and North America and so on. For our excellent products and integrity management, we have been praised by a great many clients from home and abroad. We uphold the purpose of "Integrity First, Keep Improving", and consider the quality and reputation as the foundation of the enterprise. In this way, we will provide first-class products and services to our clients from home and abroad wholeheartedly. We could open up a new field of slate materials and bring a new experience for the slate.