Chinese Polished Blue Pearl Natural Granite Stone Flooring & Walling Tiles
Product Description
We are specialized in manufacturing & exporting Natural Stone of Granite,marble and Quartz for residential and commercial projects.

1. Size could be ordered customized for Granite/Marble Tiles, Floor Tiles Slabs: E. G.: 30*30*1cm; 60*60*1cm, 60*30*1cm, 60*60*2cm; 40*40*1cm, 40*40*2cm, 120up*70up*2cm, 120up*150up*2cm, 150up*160up*3cm...etc. Together with the size you request specially.

2. Processing/Finishing for Granite/Marble Tiles, Floor Tiles Slabs: Polished, Flamed, Split faced, Picked, Bush hammered, Chiseled, Honed, Sawn cut, Sand blasted, Mushroom, Tumbled surface.

3. Application of Granite tiles/slabs, Marble tiles/slabs: Limestone/Sandstone/Travertine tiles/slabs: Materials for decorations, inner side or external, like buildings, road/street, garden etc.
Model

Popular Polished Blue Pearl Granite Tile

Color

Blue

size


1. Tiles 12″x12"x3/10″, 12″x12″x3/8″,12″x12″x1/2″, 18″x18″x1/ 2″, 24″x24″x3/4″ 30x30x1/2/3cm,30x60x1/2/3cm,60x60x1/2/3cm.
2. Small Slabs : 60-90x180-300x2/3cm
3. Big Slabs : 120upx240upx2/3xcm
4. Steps : step:110-150x33x2/3cm / riser:110-150x15x2/3cm
5. Countertops : 24"x96", 26"x96", 28"x96", 28"x108", etc.
6.Quality Assurance :By our professional inspectors who have been worked
7. Physical properties: A) Water absorption(%):0.17
B)Density(g/sqcm):2.8
C) Flexural Strength(Mpa):26.6
D) Compressive Strength(Mpa):218.3


Supply Ability

50000 m2/Month

payment terms

T/T,30% deposit,70% balance against B/L COPY

Delivery date

According to your purchase quantity.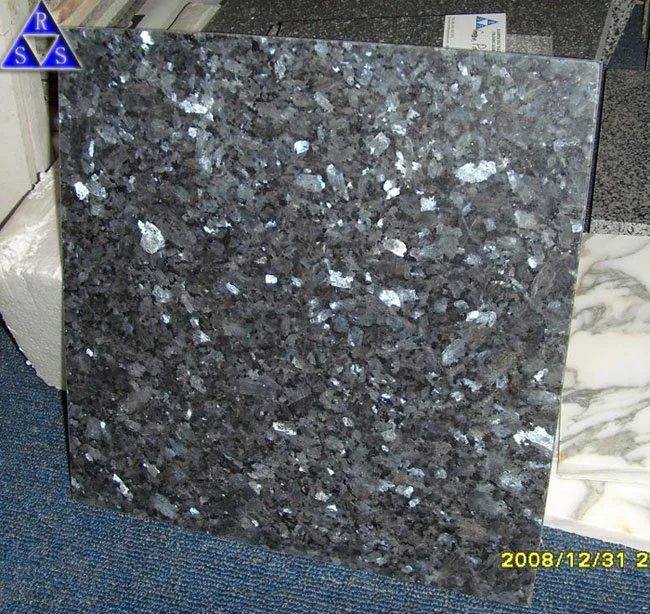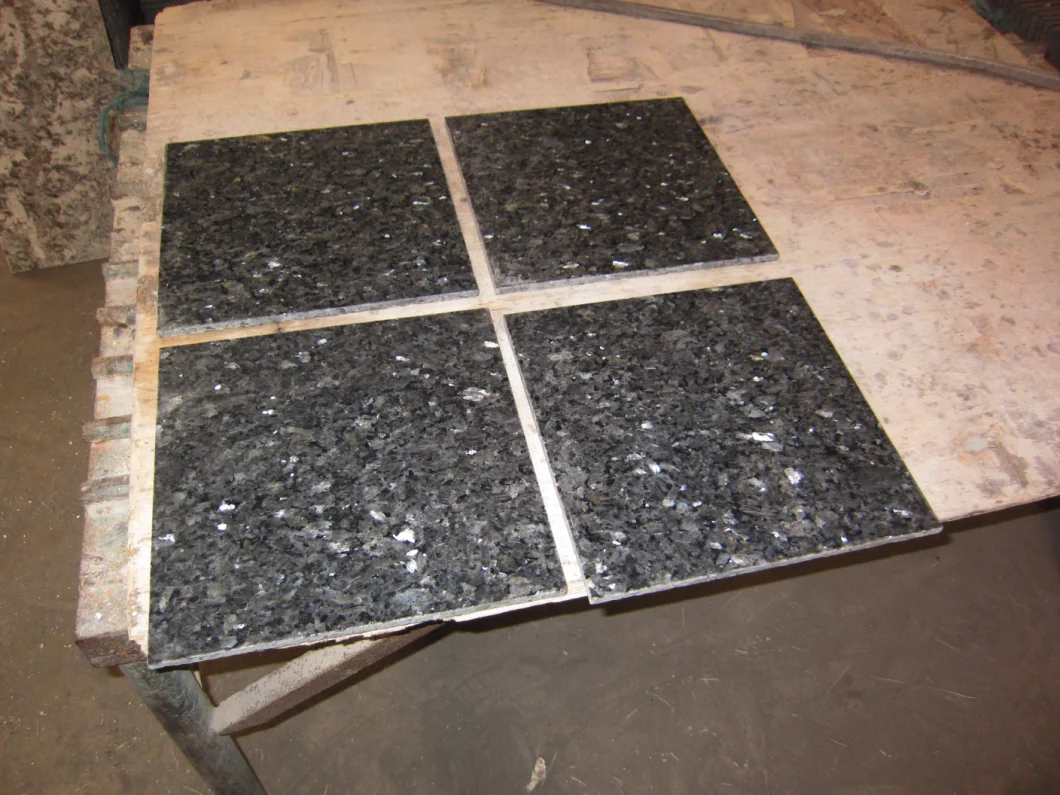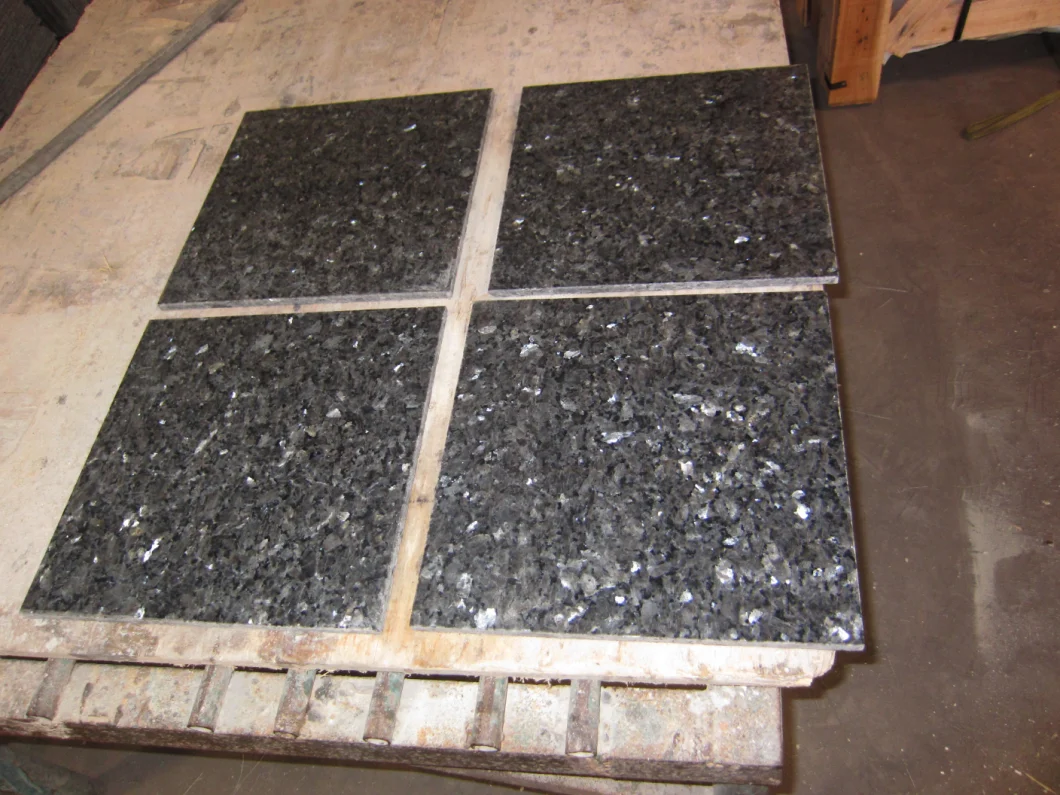 About us
Xiamen Xinjinlei Import & Export Co., Ltd. (Jinjiang Jinjei Stone Industry Co., Ltd. ) is a reliable and leading manufacturer & exporter of natural stone products, including granite, marble, basalt, slate, sandstone, limestone and travertine etc.

Our main products are as follows:

Interior: Countertop, Island, Vanity Top, Bar Top, Bathtub, Sink, Floor and Wall Tiles, Step & Riser, Window Sills etc.

Exterior: Paver, Kerbstone, Cube, Cobblestone, Borders, Wall Claddings, Garden stone etc.
Carvings: Fireplace, Human Sculpture, Fountain, Table and Bench, Lantern, Craftworks etc.
Other: Mosaics and Patterns, Tombstone & Memorials etc.

Our Advantages:
1) With FACTORY-DIRECT prices.
2) Quarry owner (G603, G654, G633, G682).
3) Strict Quality Control System.
4) Professional Service and Timely Delivery.

If any questions, please feel free to contact us at any time.

Telephone: 86-592-3273672
Fax: 86-592-5516257
Contact Person: Miss Doris