Magnesium oxide board
MgO board is a newly developed and extensively tested modern building board used in construction and decoration; MgO Board, known as Magnesium Oxide Board and fireproof board, uses proprietary process with MgO,Mgso4 ,Perlite, Fiberglass, saw dust to deliver a multi-purpose, versatile, non-combustible and unique board material. No formaldehyde, no asbestos and no toxic chemicals; No need special tools, easy to cut and install; High strength, never mildewy;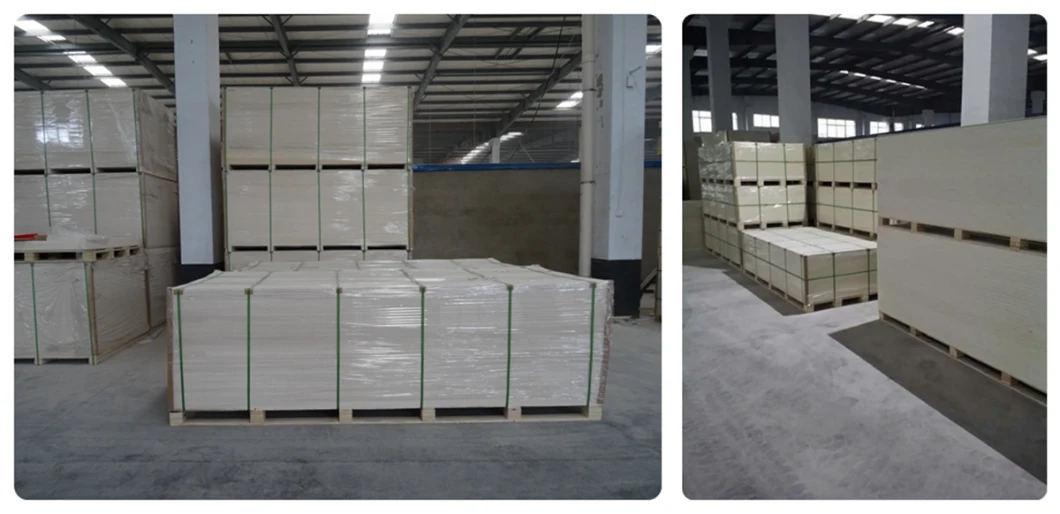 Classification of mgo board
common mgo board-sulfate
Premium quality sanding mgo board-sulfate

Price has big diffience for these two kinds of boards. you can decide to choose one according to your application. If you use mgo board as internal walls, partitions, you could choose the common mgo board; if you want to do the deep processing, like laminate with HPL, Melamine paper as decoration, you could choose premium quality sanding mgo board.
We only do pure sulfate mgo board, we firmly suggest customer choose sulfate mgo board
Chloride mgo board has the corrosion problem, maybe now you did not find it. But problem will come, it is just the matter of time. it is just like the timebomb, once the problem coming, it will be a disaster. If your supplier said they have add some waterproof paint..., they are lying. Chloride ion absorb water is the character of itself, how can the waterproof could stop. From another side, if just add some waterpoof paint can solve this problem, why customer spend more money to buy the sulfate mgo board.
Specification
| | |
| --- | --- |
| Product Name | Magnesium Oxide Board; fireproof board |
| Raw Material | MgO, Mgso4 ,Fiber glass mesh; ;Perlite; Sawdust |
| Color | hite; Gray; Green; Brown, according to customer requirement |
| Density | 950kg/m³ - 1000kg/m³; 1000kg/m³-1100kg/m³ |
| Thickness | 3mm-25mm |
| Application | Walls; Partitions; Floors; Fireproof doors |
| Formula | Sulfate mgo board |
| Edge | Square; tapered ; T&G; L-type |
| Capacity | 2000 pcs per day |
| Delivery time | 20-25 days after get the 30% advance payment |
For Certificate, we have ISO9001,SGS, CE, also some test report for some physical property of mgo board.
Our factory
Our New mgo board factory is ready, our engineer has updated the machinery according to his more than 20 years experience in producing mgo board.
This machine is different from all mgo board suppliers in china. We adjust lots parts and realize the full automatic. the automation is the NO 1 in china.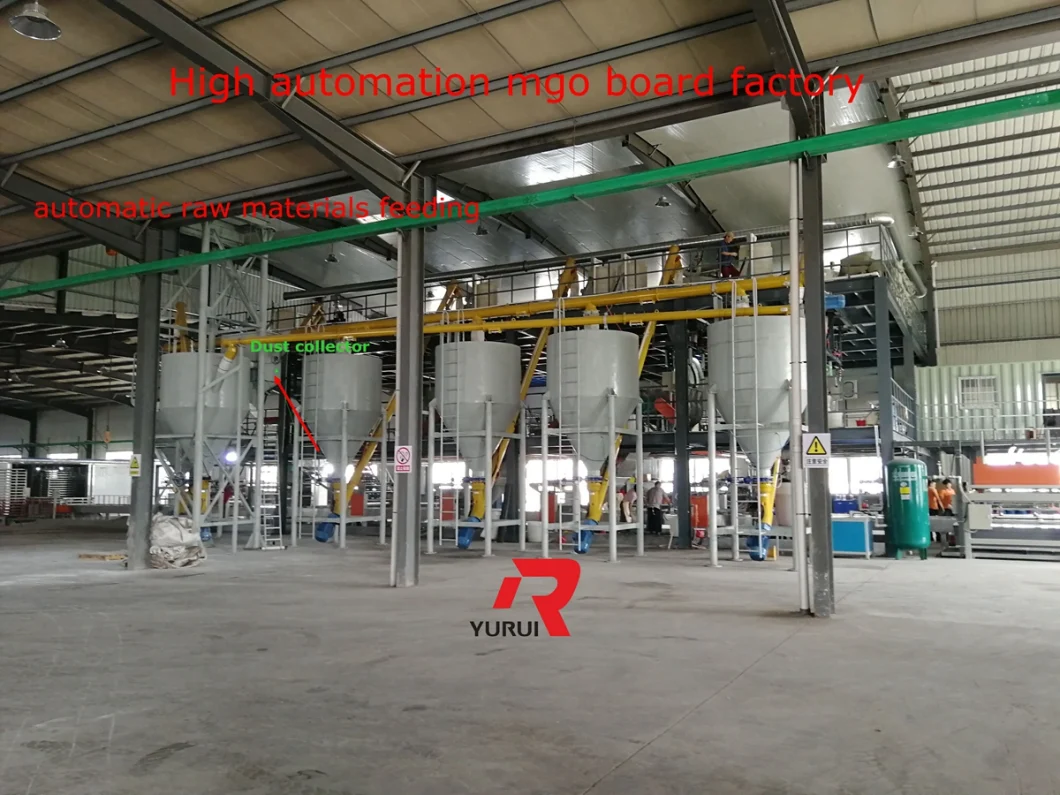 For the loading, if for 20GP container, totally have 8 pallets, 4 vertical pallets and 4 flat pallets.
If customer need 40GP container, also no problem. Since mgo board has the weight limit, so we need to confirm with the destination port what is the weight limit for 40GP container.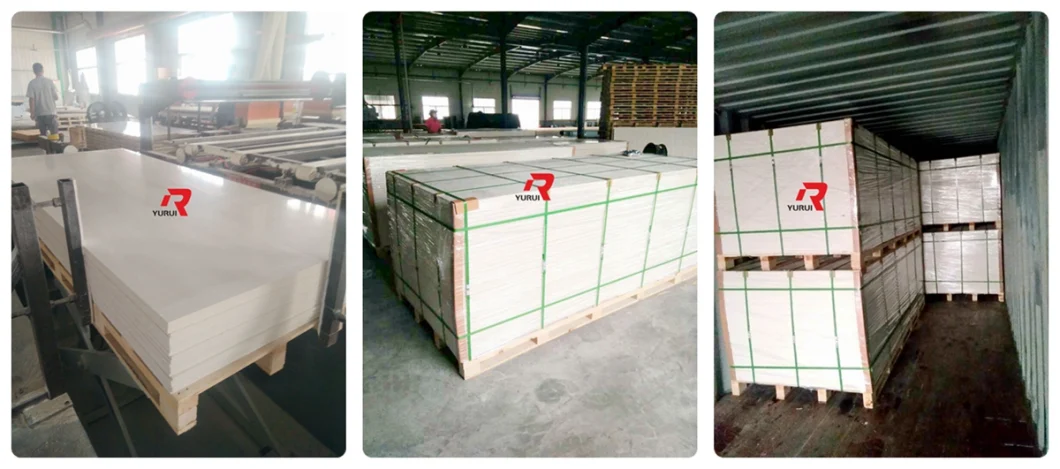 what is the delivery time ?

20-25 days after get the 30% advance payment

Can we mix the different thickness; different color into one container ?

What is the payment term?

Generally we use TT, 30% for advanced payment+70% before loading.

How do you guarantee your quality ?

We have very strict QC control system in our factory; Each processing part has the relative record about the data. We have a very detailed QC document, if you need, we could show you.

How to guarantee the pallets no broke after long-distance transportation ?

We use strong wood pallets; the basetray of the pallets is 13mm fumigated wood. if the panel broke because of the packing, we will bear all the responsibility

How to do the installation ? do you have any brochure ?

Yes, we have a operation manual for the installation of mgo board. we could send you for reference.

How could we know you can supply the real good quality board like you mentioned ?

We understand your concern. we could do business through Alibaba Trade Assurance. If the product you get is not what you need, will do the compensation for you
Now the main trend is the sulfate mgo board, because chloride mgo board has sweating and corrosion problems. For us, we only do pure sulfate mgo board, we suggest all the customer choose ONLY sulfate mgo board.
Whole production process video of mgo board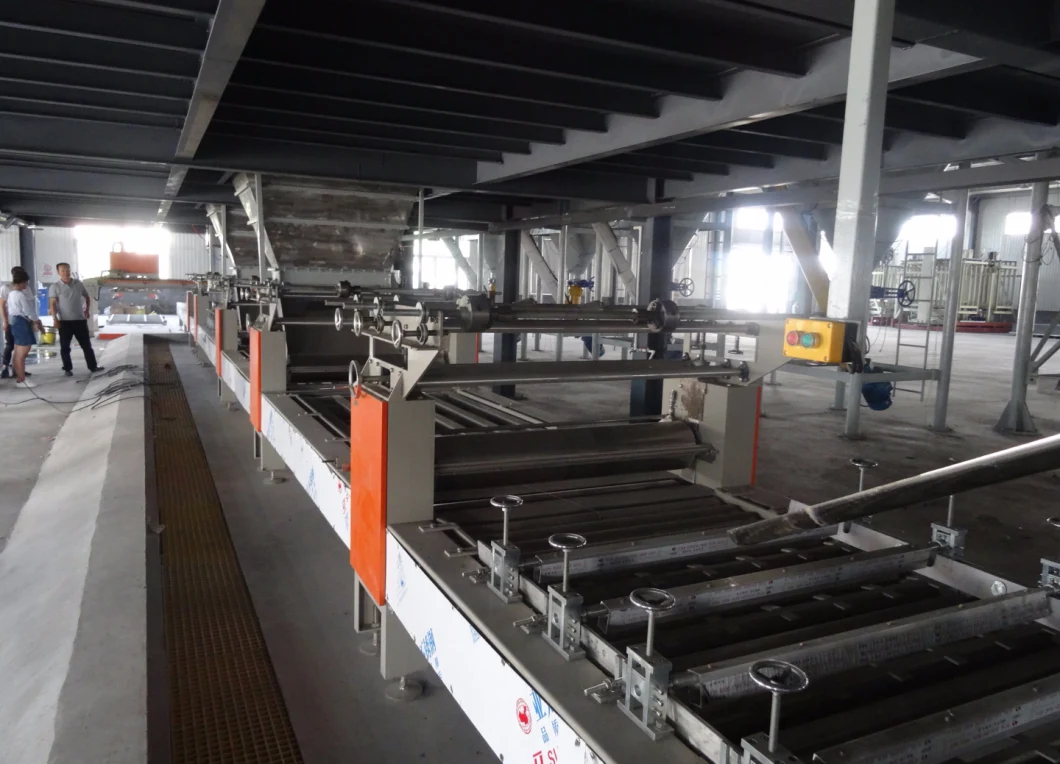 Here i share with you one video about our new mgo board factory. In order to let you know how this machine works well, i put the subtitle and the sound record on it. this video could help you know the whole production process and our factory well.

https://youtu.be/HZmTidP9t6M





Contact info




Tel: +8617853992126