Aluminium Composite Panels
are ideal for modern architectural projects because their significant features:
high rigidity, light weight, good technique,
abundant colors and so on.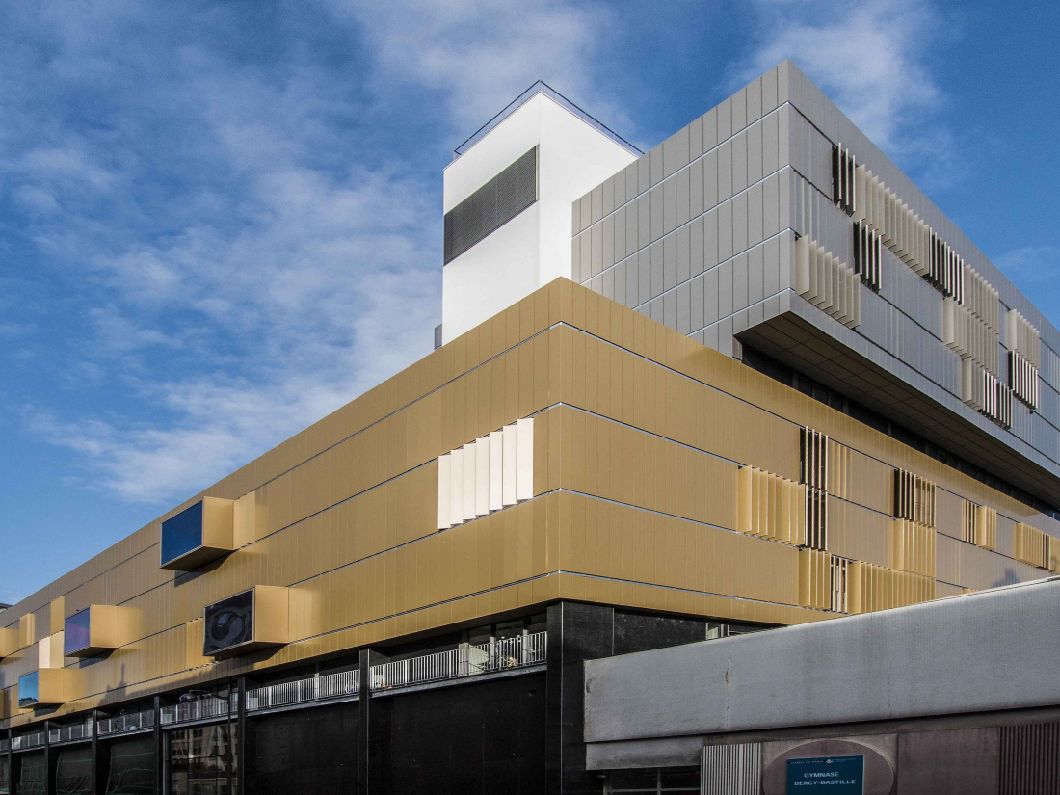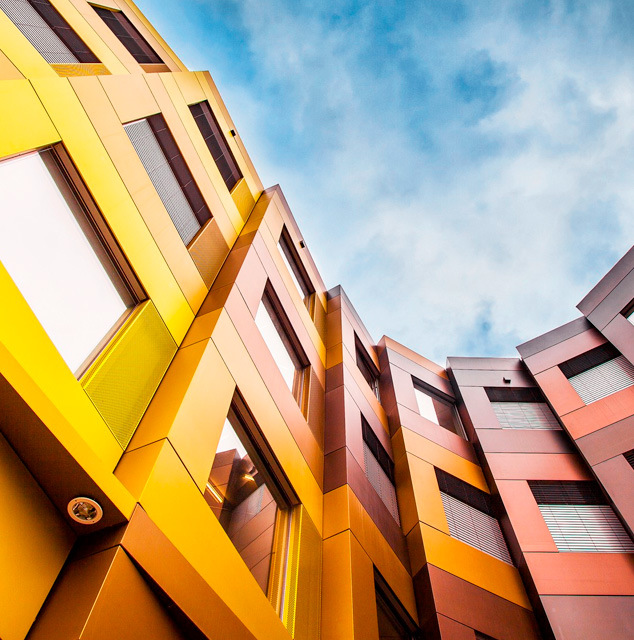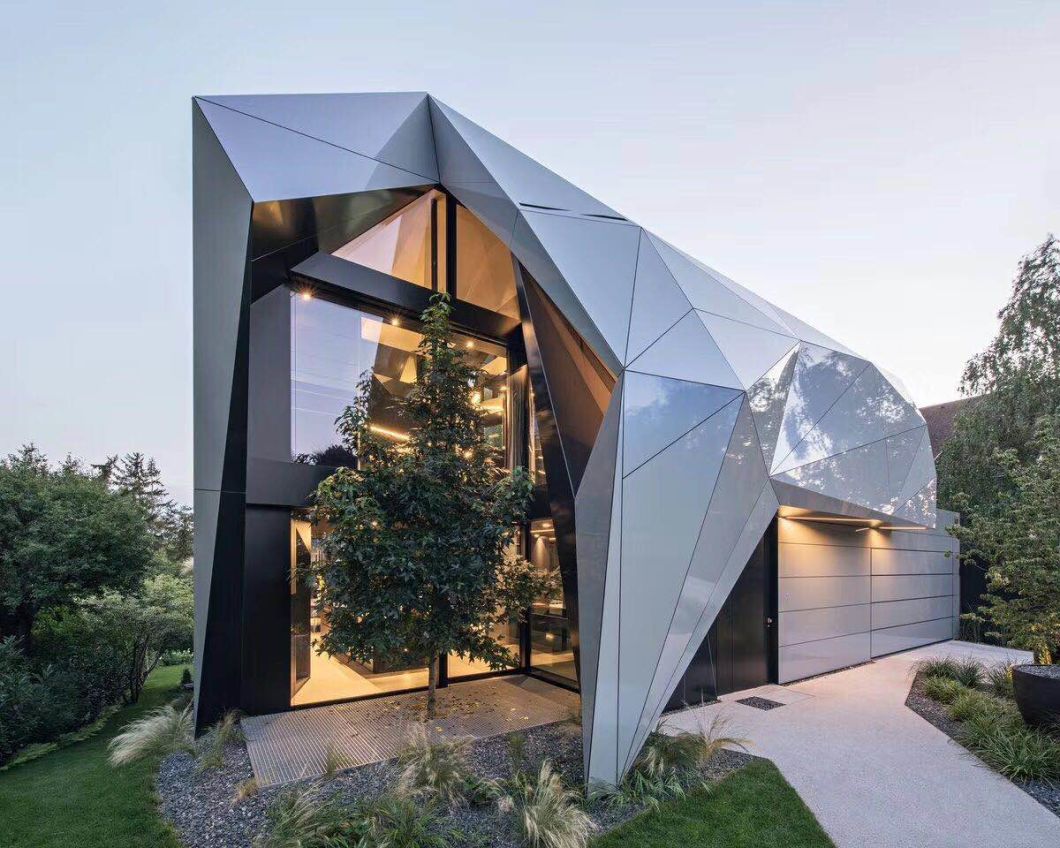 Zhejiang Kangzhan New Materials Company Ltd.
are professional manufacturer of metal composite panels and metal honeycomb panels since year 2012.



Our Advangtages:


1.

Full product ranges

covering different types of sandwich panels including composite panels and honeycomb panels.
2. We can

laminate different types of metals

including aluminium, copper, zinc, stainless steel, steel etc.
3. We are

strong in the production of FR

B1 grade and A2 grade composite panels, with fast production speed and good cost. Full scale of test reports and certificates available.
4. Modern new factory with

brand new production lines

.
Product Ranges:
Specications of different Composite Materials

Product

Width
(mm)
Length
(mm)
Thick
(mm)
Skin Thick
(mm)

Finish

Feature

ACP
1000 - 2000
2440
3 -15
0.15 - 0.5
PVDF, PE
Colorful, cheap
Honeycomb
1000 - 2200
2440
5 - 100
0.7 - 3
PVDF, PE
Flat, Big size
Corrugated
1000 - 2000
2440
4
0.5 - 0.7
PVDF, PE
Easy fabrication
Copper Composite
600 - 1000
2440
3 - 6
0.3 - 0.5
Natural, Patina
Natural beauty
Zinc Composite
700 - 1000
2440
3 - 6
0.5 - 0.7
Natural
Natural beauty
Stainless Steel
1000 - 1200
2440
3 - 6
0.3 - 0.7
Hairline, Embossed
Modern
Double Sheet
1000 - 2000
2440
2 - 3
0.5 - 0.7
PVDF, PE
Easy Fabrication