Products name
Italy Luxury stone vals/walls quartzite slab for wall tile
Colors
Golden, yellow, white, grey, black, brown,blue, red, green, multi-color, colors with glass chip,shinny and so on
Usage
For kitchen countertop, bathroom tops, window sills, floor and wall tile, stair, steps, door entry saddle, fireplace and so on
Sizes
From 240-300cm length, 110-190cm height, common thickness1.5cm, 1.8cm, to 2cm and 3cm;
Any customized sizes
Thickness
from 1.0cm to 10cm, according to your projects need.
Surface finishes
Often polished, sometimes honed, hammerbushed, antic or others
Quality control
1/ Polished degree 90 or up
2/ Thickness tolerance: (-1, +1mm)
3/ Diagonal tolerance: ((-1,+1mm)
4/ Surface flatness tolerance: (-0.3,+0.3mm)
All our products are full inspected one peice by one piece
Packing
Strong wooden crates with fumigation worthy to seafreight.
Wooden crate is 2.3cm thickness, with foam and plastic for water resistence
Delivery
Within 2- 6 weeks after the orders confrimed
Delivery port: Xiamen, China
Sab Processing: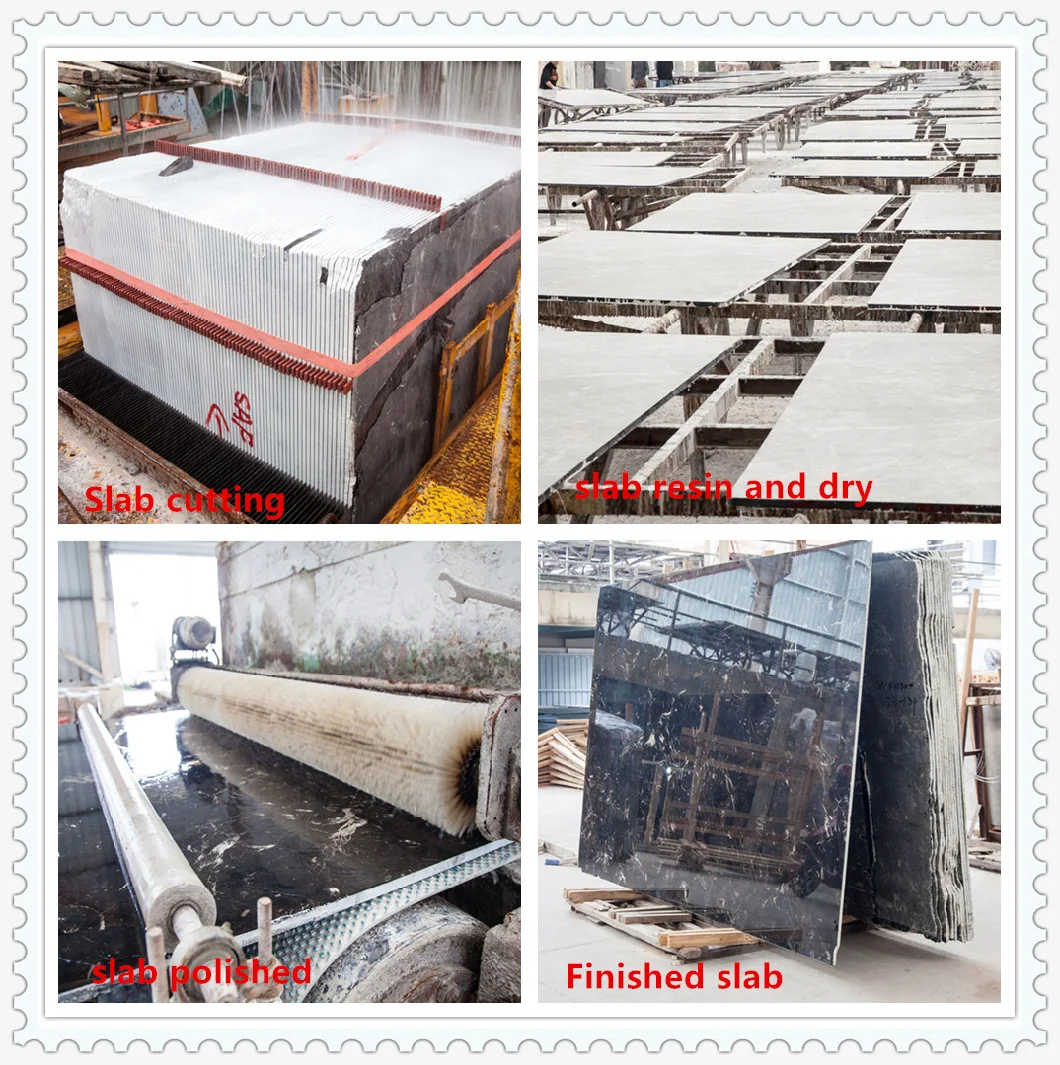 The following are some popular slab pictures for your referrence: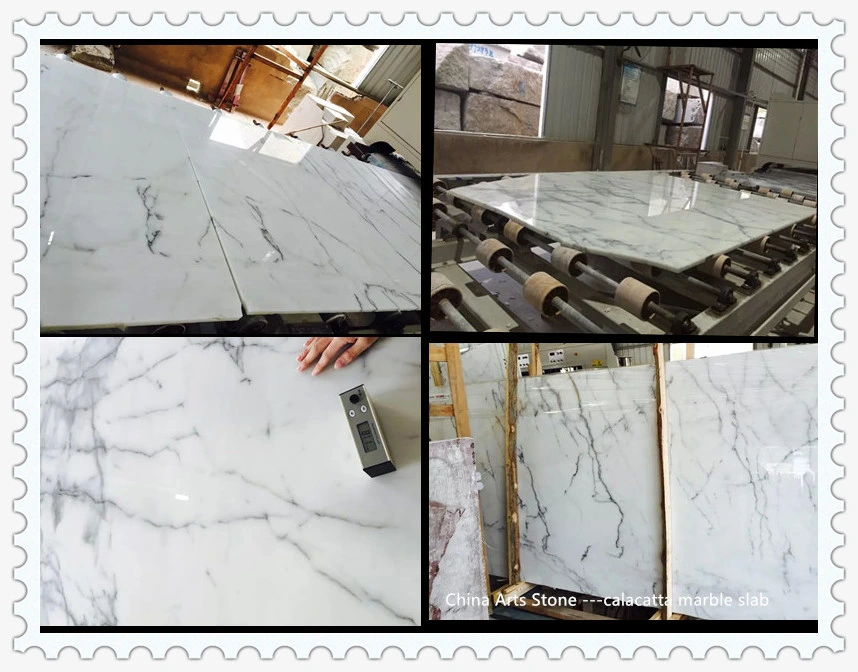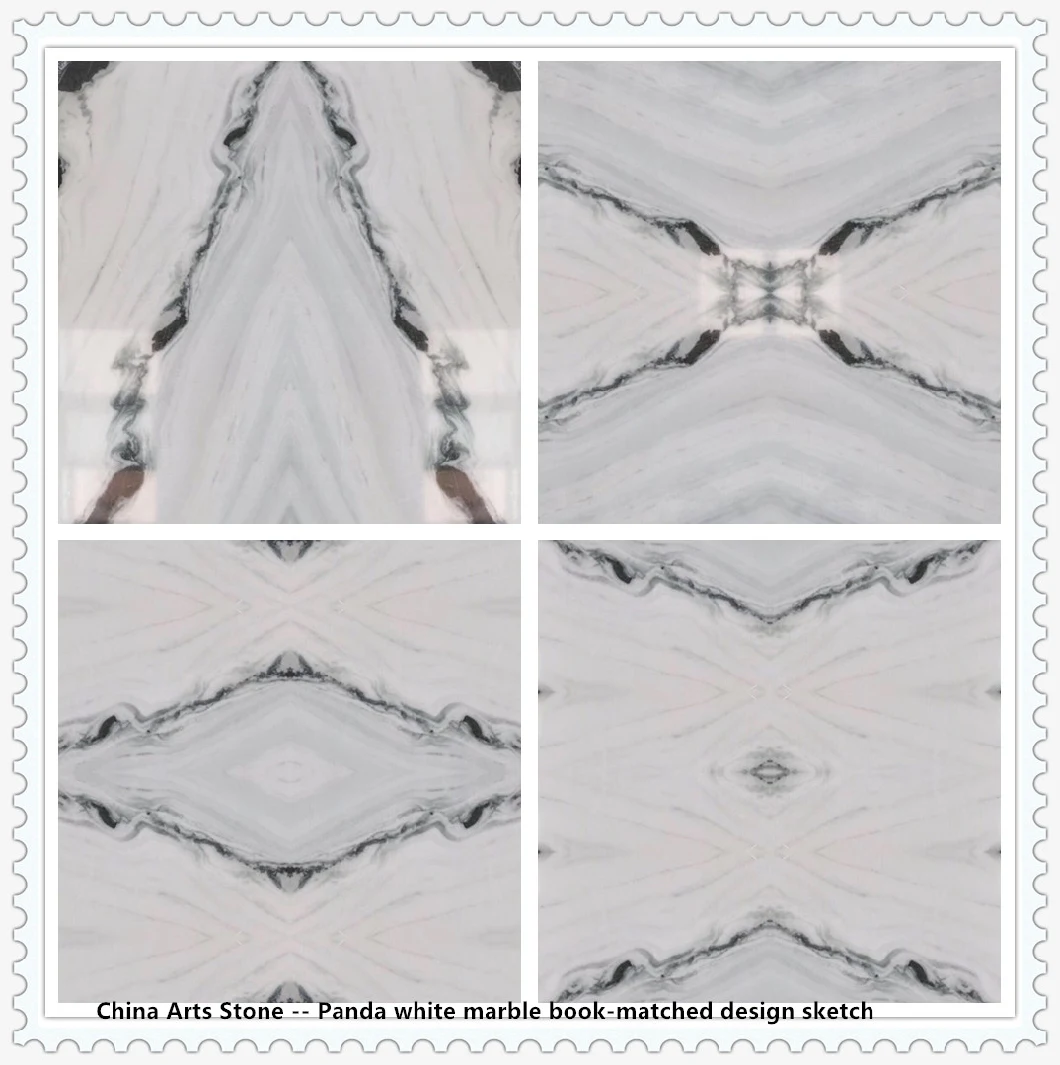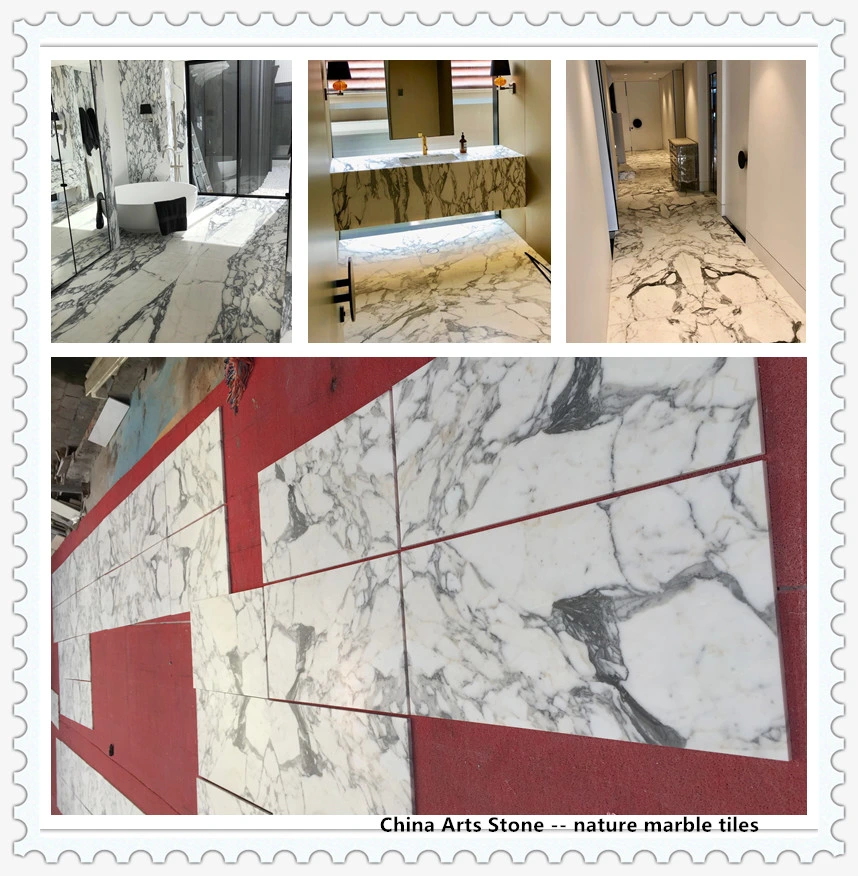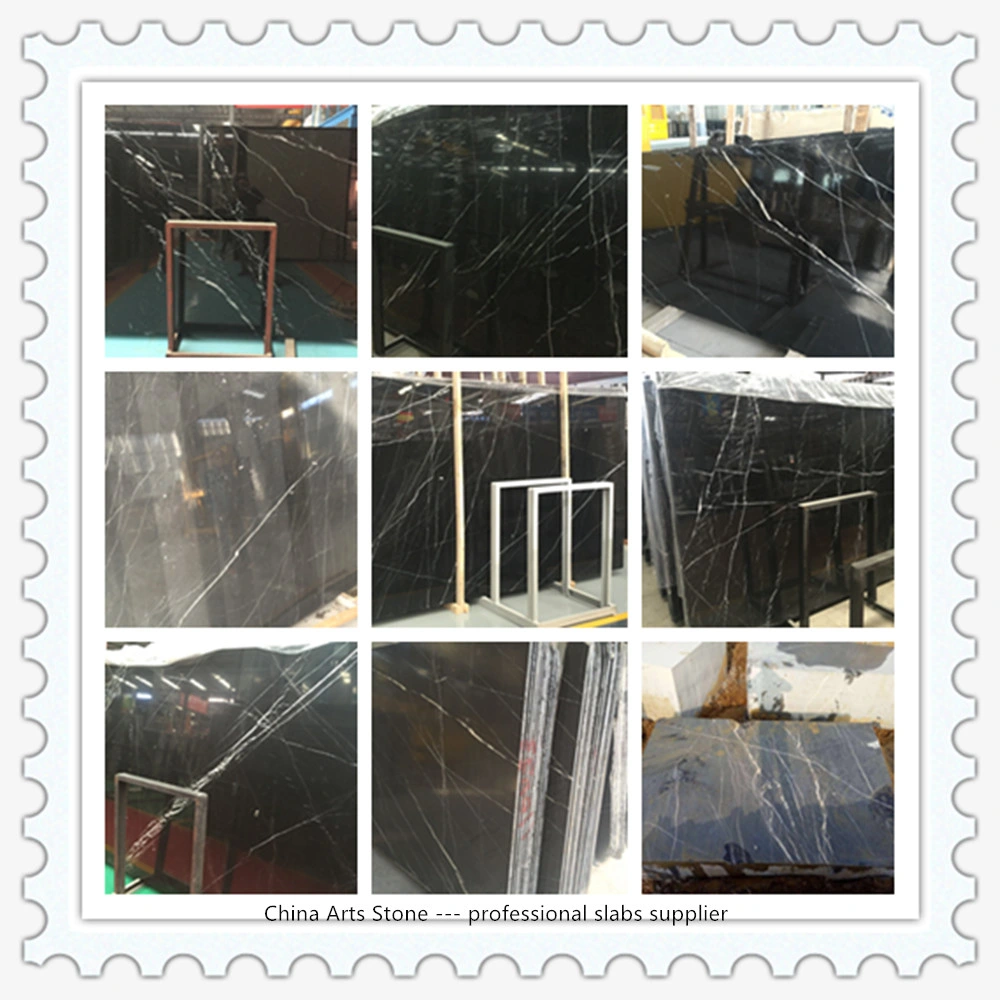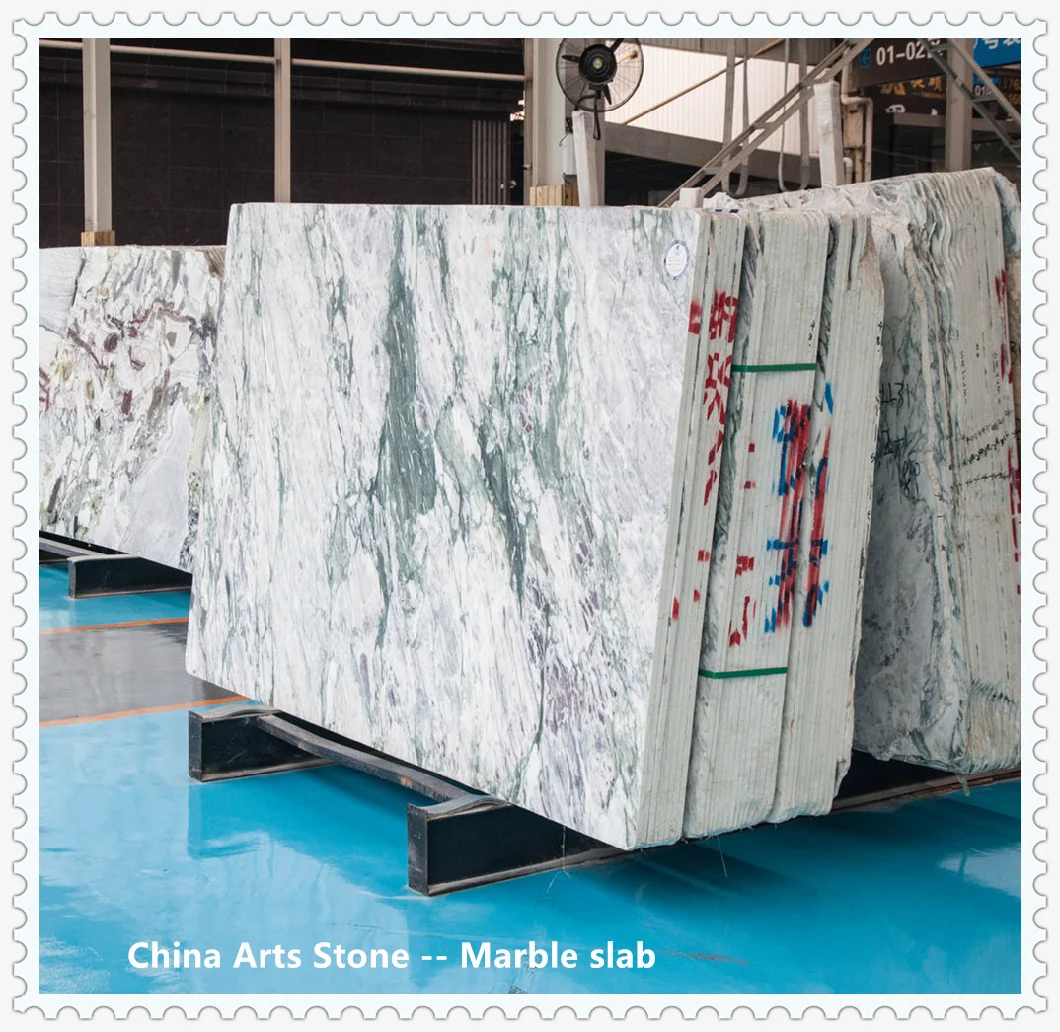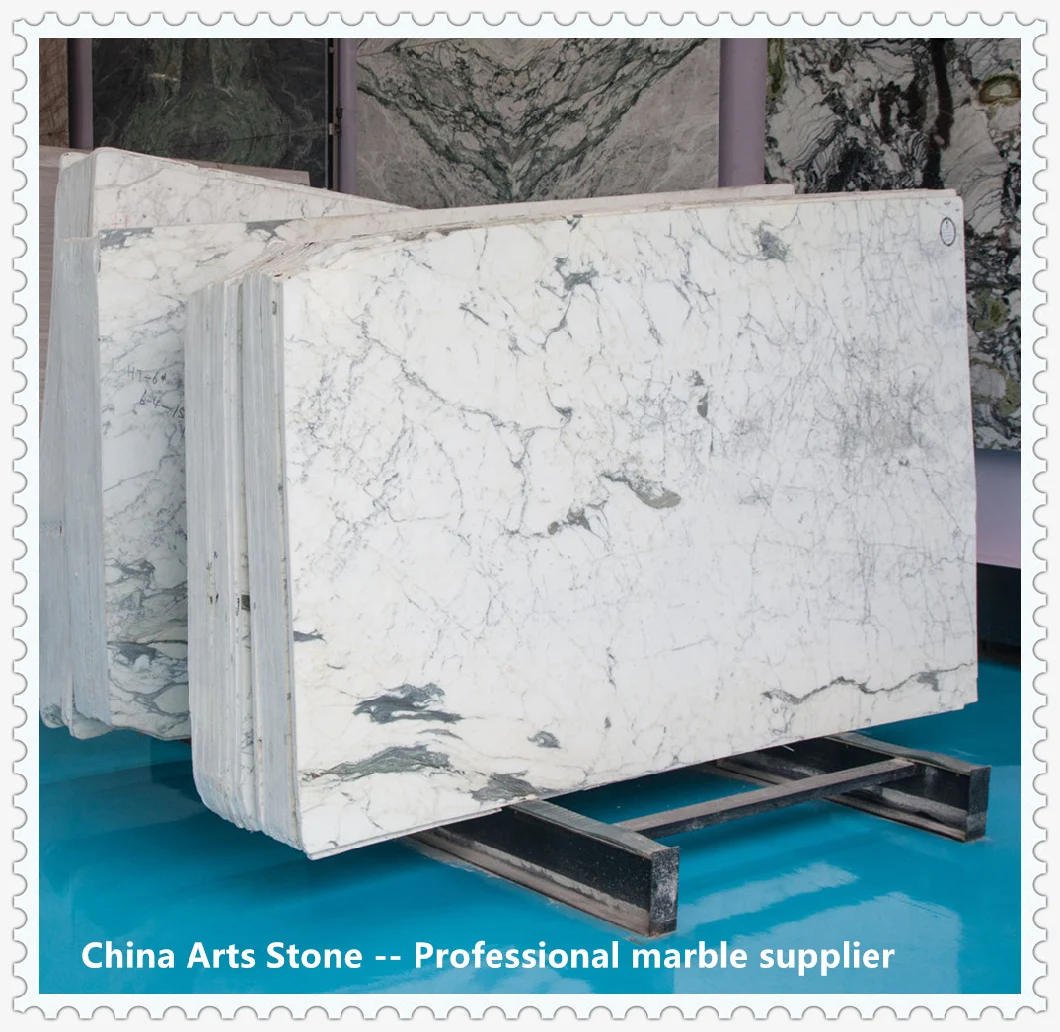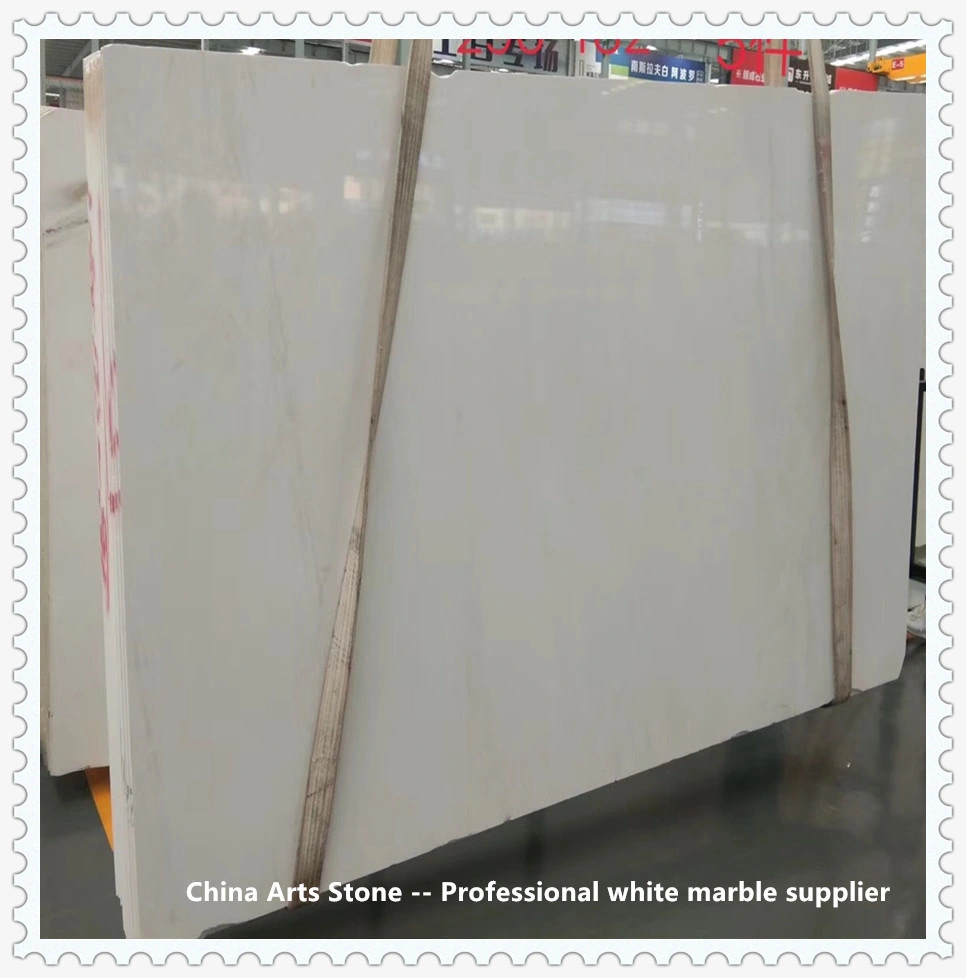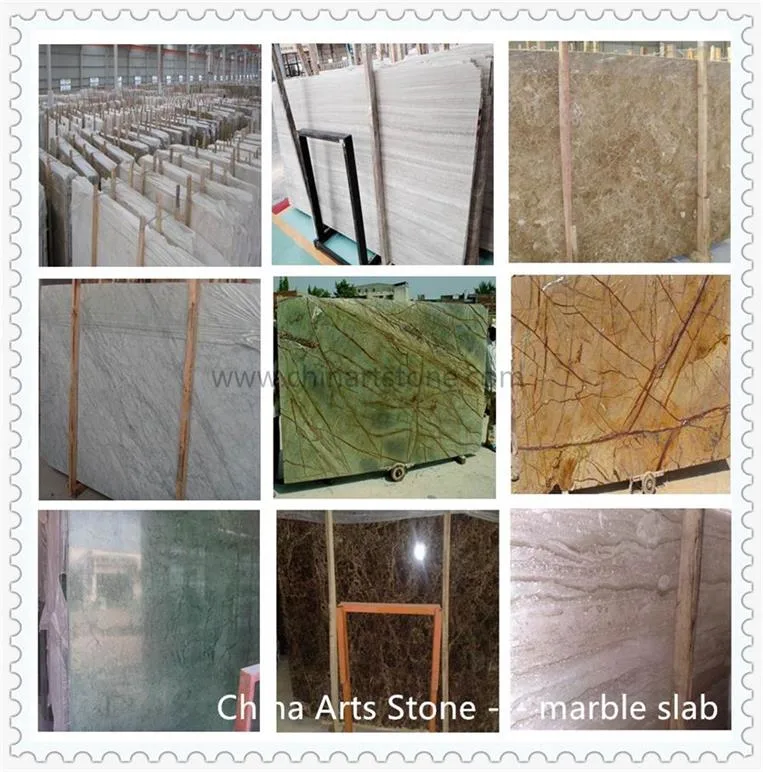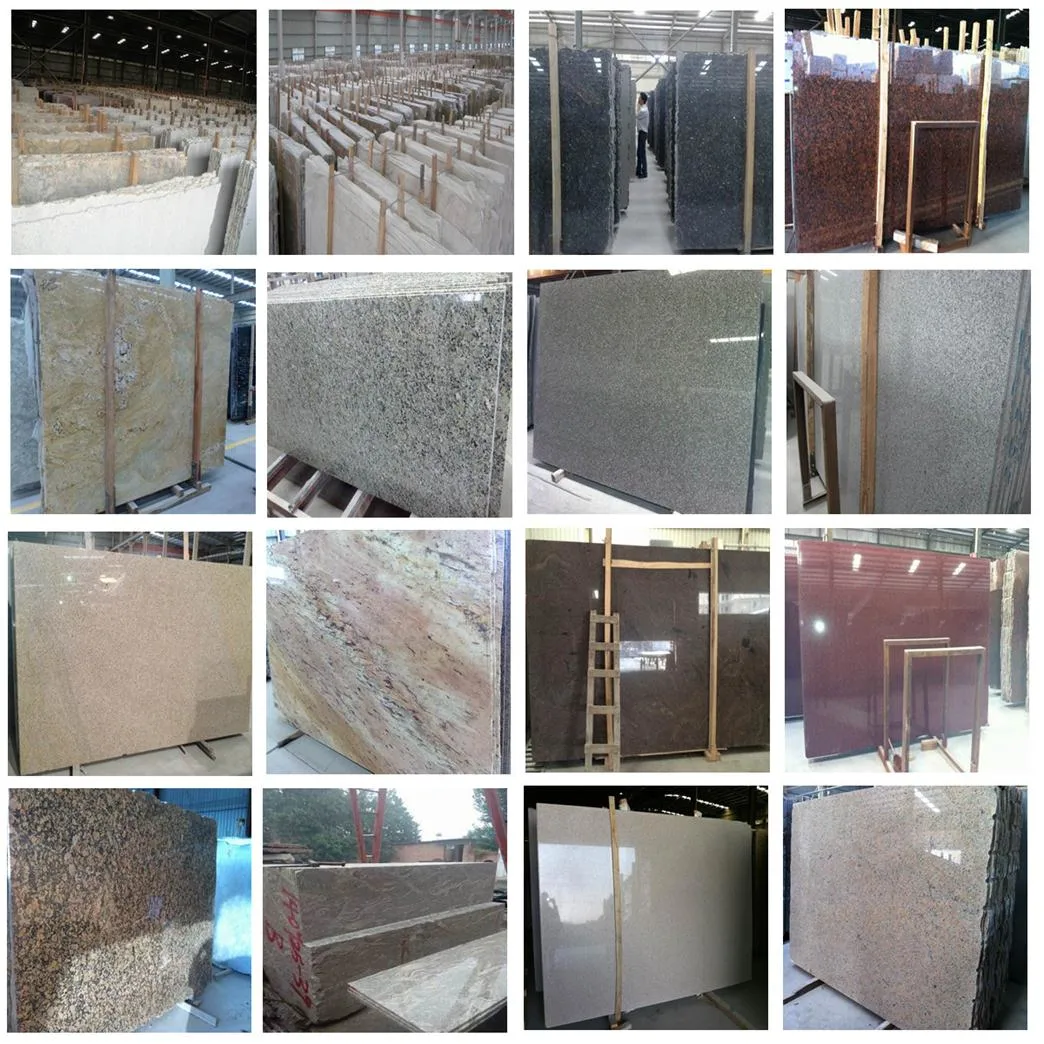 Slab Loading Containers: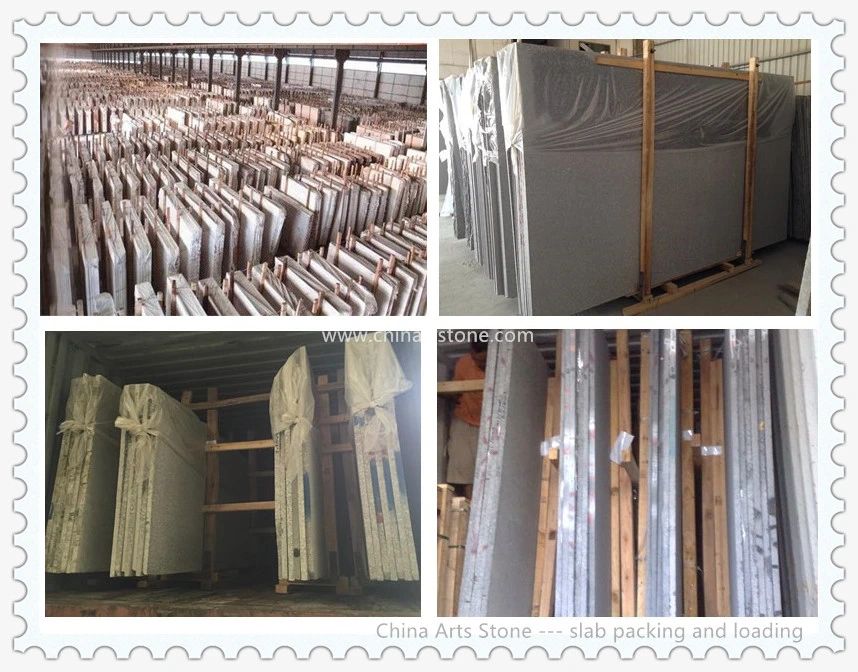 Exact materials:
| | | |
| --- | --- | --- |
| Chinese granite | White,black, golden, grey, brown, green red, multi-color beige, and so on color | G603, G623, G606, G664 bainbrook brown, G687 bainbrook peach, tiger skin yellow, G682, G657, G562 maple red, Sage Green, Chengde Green, China Red. Wooden red, Butterfly Green, Butterfly Blue, G684, Shanxi black, Mengolia black, China Juparana, China Columbo Gold, Rola Gold, Multicolor Golden, etc. |
| Woldwide granite | White,black, golden, grey, brown, green red, multi-color beige, and so on color | Black pearl, Verde Ubatuba, Verde butterfly, Verde peakcock, Blue Pearl, Steel grey, Tan Brown, Baltic Brown, Madura Golden, Kashmir Golden,King Golden, Kashmir White, White Galaxy, America white, America Grey, Multicolor red, Multicolor Purle, Columbo Golden, Antic Brown, Cario Gold, Gillo Fiorito, Brazil Gold, Veneziano Gold, Samoa, Santa Cecilia, etc |
Supply mainly marble:
white color:
Chinese carrara white, White jade, Chinese Crystal white, Oriental white, Guangxi white, guangxi white with gold.
Crystal white, vietnam crystal, thassos white, Yugoslavia white ariston, white volakas, carrara white, venata white, arabescato,
staturario, Snow white, etc.
beige/cream color:
White Rose, Otto man beige, Baiyulan beige, burdur beige,
New centry beige, Omani beige, Royal botticino
Tiger beige, empire beige, centry beige, new centry beige
Antio beige,botticino classico
selvia, galala beige, sunny yellow,
sahala cream, sinai pearl, perlino bianco,
california botticino, sand wave beige, classico giante,
perlato svevo, bianco teseo, cicili beige, ivory beige,
Dino beige, focus cream,
elegant beige, bursa beige, new marfil,
central yellow, aran white, cream marfil,
indonesia beige, shell beige etc.
dark color( grey, brown, black):
Dark Emperador, light emperador, China dark and light emperador
Black marquina, St laurent, Hang grey, Turkey grey, Italy grey
Italy portoro, Greece portoro, Afagan portoro,Athen portoro
grey cinderella, bosy grey, jordan grey, bulgaria grey,
caesar grey,cicili grey, cyprus grey, tundra grey, coffee brown,
forest brown, forest green etc.
wooden color:
Golden sand wooden, Crystal wooden
white wooden, grey wooden, athens wooden,
wooden coffee, black wooden, wooden onyx,
daino real, sepreggiante, arisan white,
rosewood, gold sand, bermarti, morden wooden etc.
red color
agate red, tea rose, rosso verona, rosa zarzi ,
rojo alicante, rosa valencia, rosa norwegian ,
rosso levanto etc.
supply mainly travertine:
Turkey travertine, Iran travertine, Italy travertine
beige travertine, white travertine, roman travertine,
milan travertine, coffee travertine, super white travertine,
silver grey travertine, golden travertine, red travertine,
wooden skin yellow travertine,
golden silk travertine, wooden travertine etc.
supply mainly limestone:
Portugal blue, portugal grey, portugal beige, jura beige,moca cream,
Turkey limestone, turkey middle limestone
jerusalem gold,jura grey, aloewood limestone, spain grey
supply mainly onyx:
Red dragon onxy, Qing onxy, Green onxy, white onyx, snow white, honey onyx, orange onyx, tiger onyx, blacksea onyx,
water onyx, wooden onyx, snow dragon onyx, peacock blue onyx, candy onyx, green onyx
Supply quartz
Copy all quartz color by your samples and similarity is more than 90%
Why choose China Arts Stone?
1/
The most wide range of color colletion
. Including granite, marble, quartz, limestone, travertine and so on other stone. We source material from domestic quarries and oversea countires.
2/
The widely products
: slabs, countertops, vanity tops, saddles, mosaic, columns, sculpture, tombstone. Our products are suitable to customed project, and also supermarket order.
3/
Affordable price, Guaranteed quality
. We check every piece products before packing.
4/
Timely delivery date
. For some special project order, we also have the flexible delivery time.
5/
7 days + 24 hours easy communication and fast response
6/
Experienced workers and administrator
are with more than 100 years in total.
7/
Consolidate products
from your other supplier.
8/
Excellent after-sale service offered
; we try to solve your any questions.
9/
No big or small order for us
. We can accpet sample order.
10/
Help to supply some attachment relating to our products profitlessly
. Like ceramic sinks, faucet, cullet, brown paper etc...
Please contact me for more information. Tks.