Product parameter:
Description:
Artificial Quartz Stone Slab
Material:
High purity acid-washed 93% quartz stone grain, 7% resin and a small proportion of inorganic pigment.
Thickness:
6mm,8mm,10mm,12mm,15mm,18mm,20mm,25mm,30mm
Surface Finish:
1.Surface: Honed,Polished,leather
2.Side Finish: UV Cutting.
Size:
From 2400-3200mm length, 700-1800mm height
(3200*1800mm,3200*1600mm,3000*1600mm,3000*1500,2400*1200,,3000*700mm,3000*760mm...)
Any customized sizes.
Color:
Veined Marble-looking Colors,Fine Particles Colors,Sparkle Colors, Basic Colors,Support Customized colors.
MOQ:
126 SQM.
Delivery :
10-20 days after 30% deposit received
Quality control:
1/ Gloss degree 45 or up
2/ Thickness tolerance: ( ±1mm )
3/ Diagonal tolerance: ( ±1mm )
4/ Surface flatness tolerance: ( ±0.3mm )
All our products are full inspected one peice by one piece
Application:
Engineered Project,Indoor Decorate,Home Countertop, Bathroom, Kitchens, Floor Tiles,Countertops,
Kitchen countertops, Dining table top, Bench top, Worktops,Bathroom vanity top, Laundry, Table tops,
Island tops, Bar tops, Wall tile, Backsplashes, Shower stall, Tub surrounds, Floor tile, Wall cladding.
And also used for Hotel/Condo/Government project/Apartment project/Airport building.etc.
Packying:
Strong wooden crates with fumigation worthy to seafreight,Stainless steel A-frame
Wooden crate is 2.3cm thickness, with foam and plastic for water resistence
Warranty:
Ten Years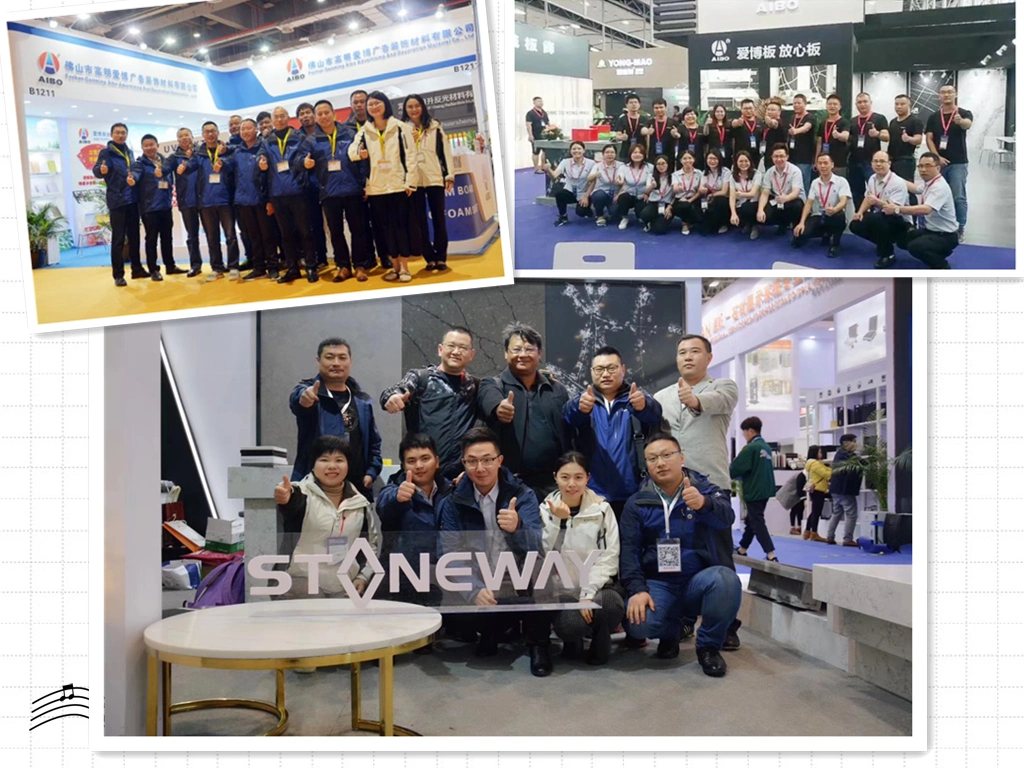 FACTORY: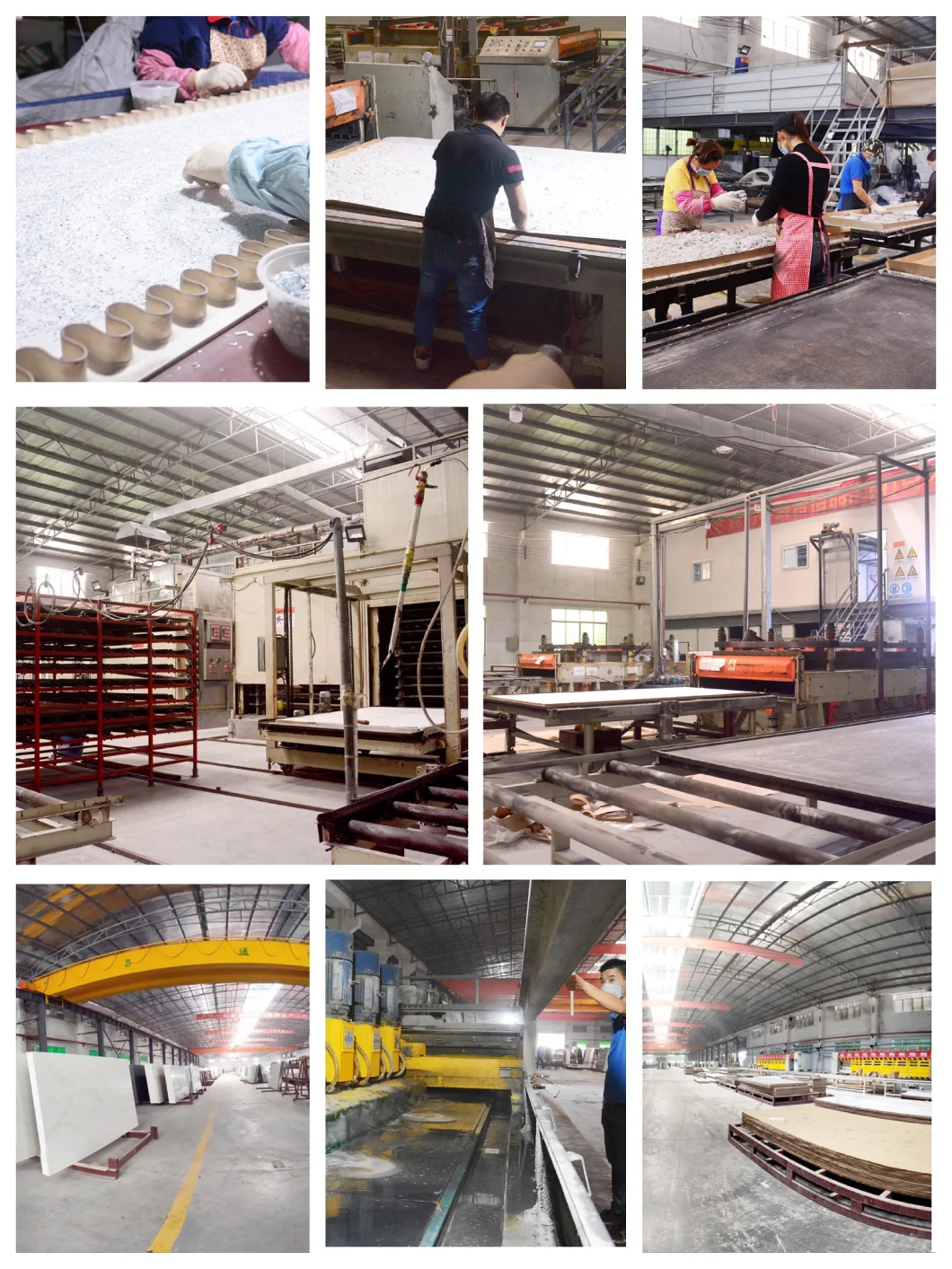 INSPECTION: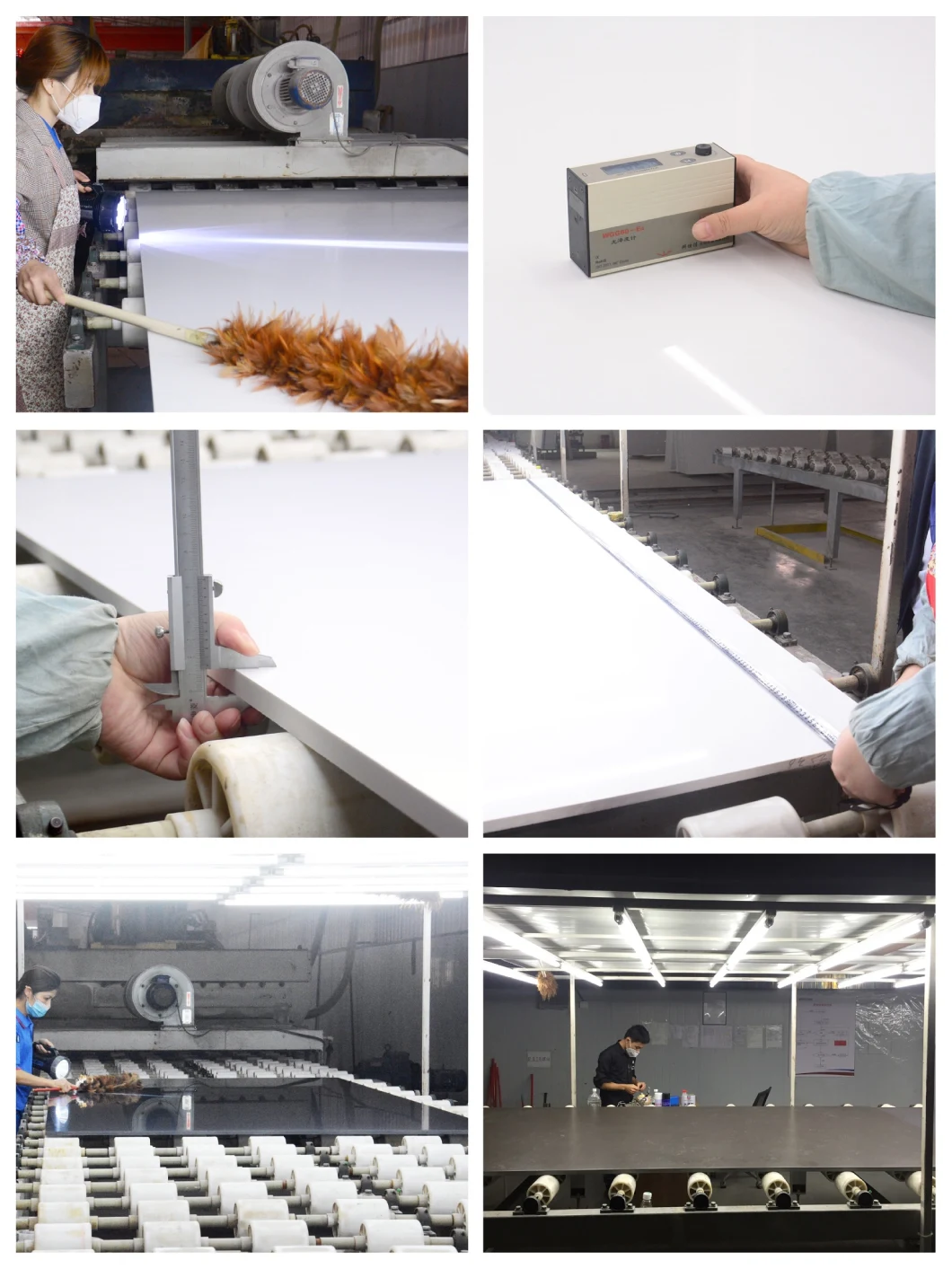 PROCESS
: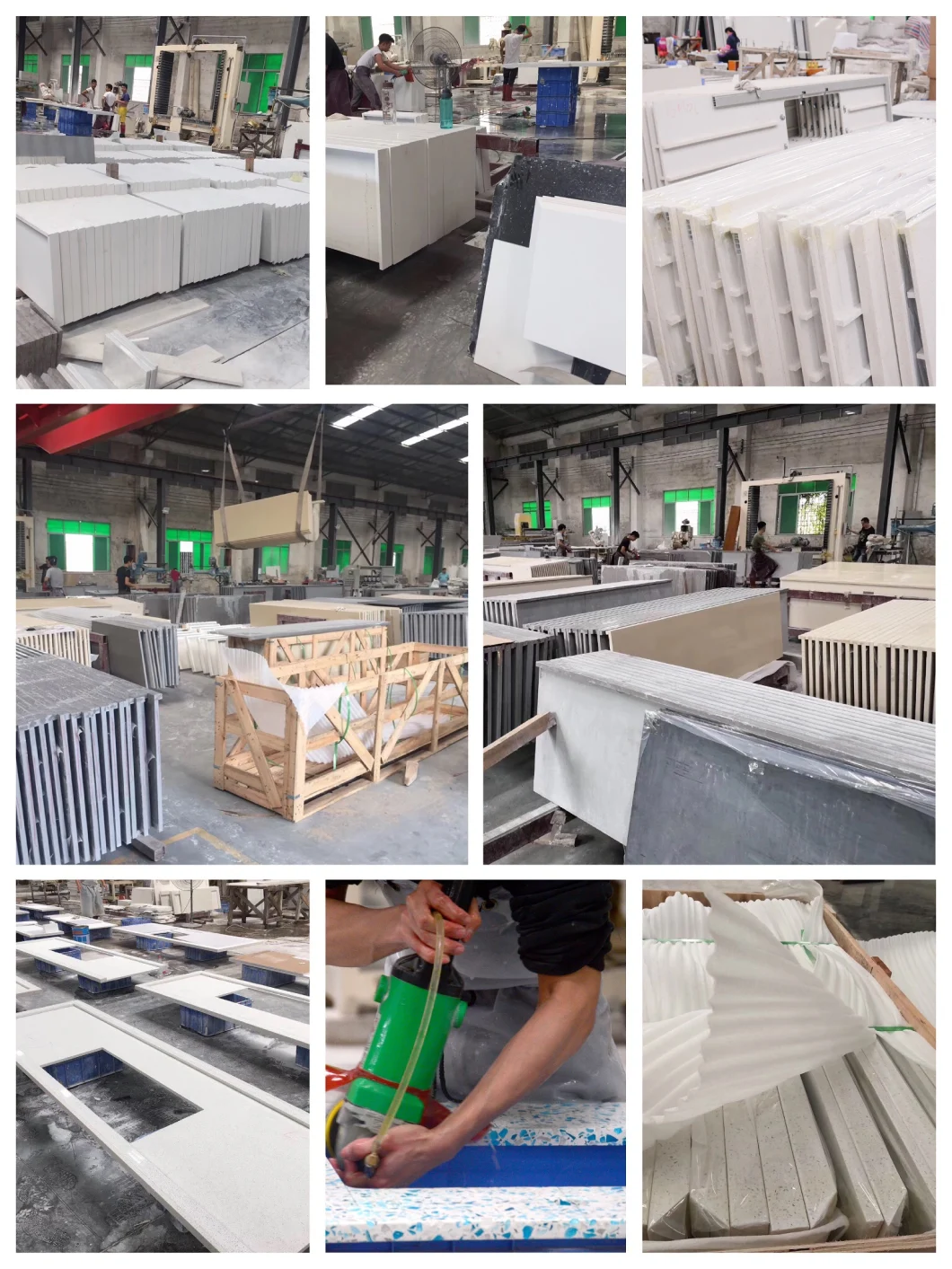 PACKING: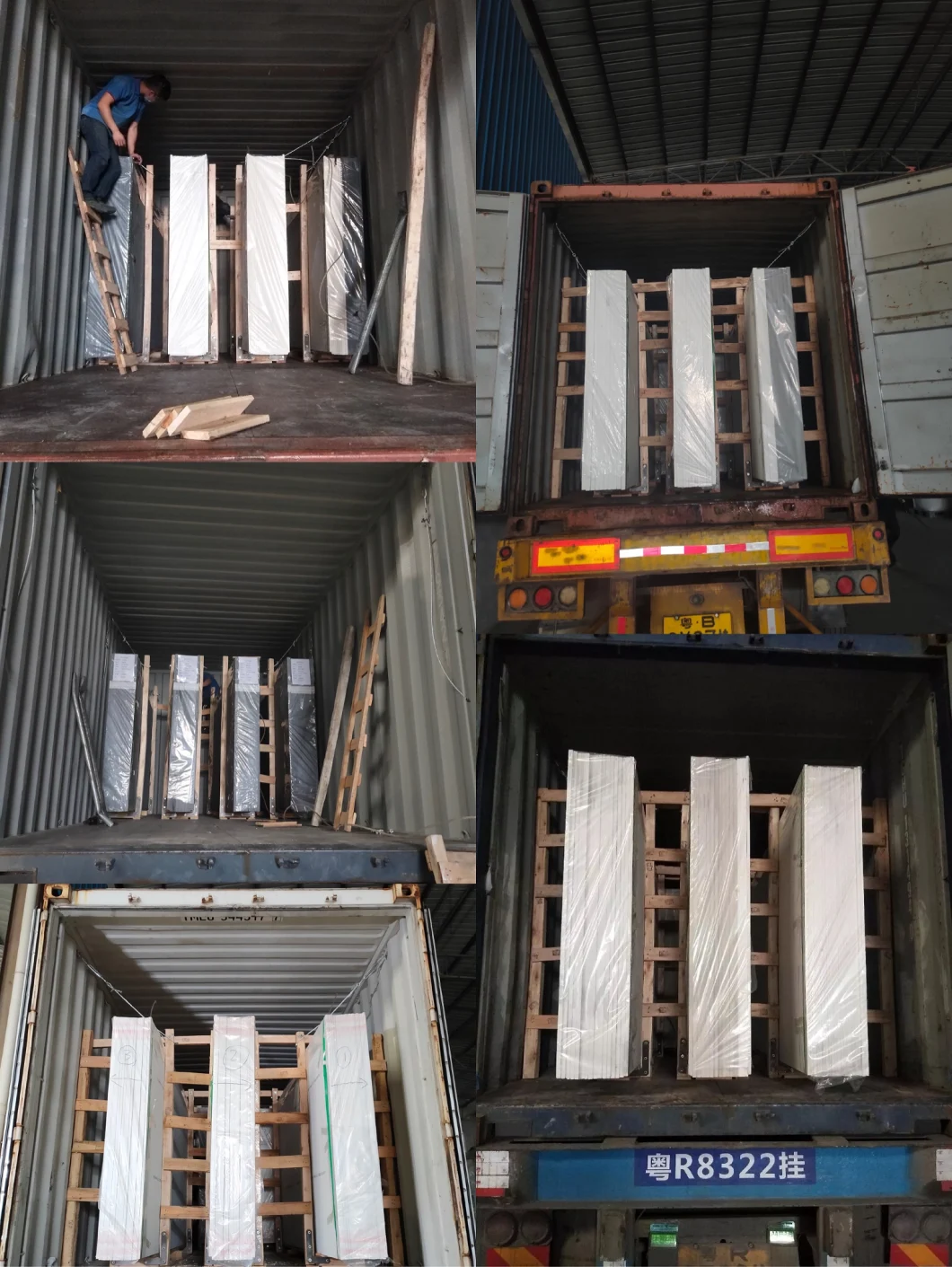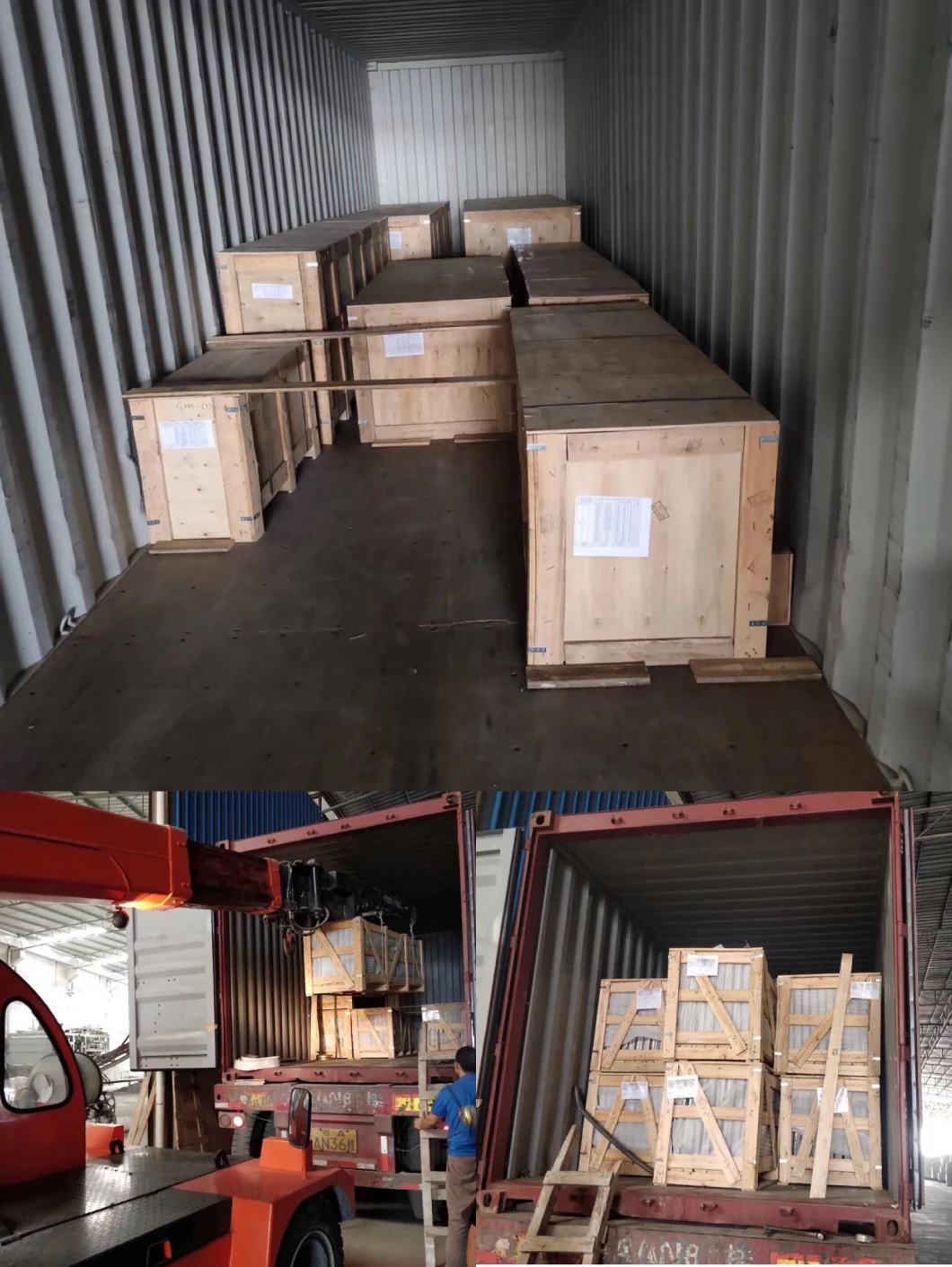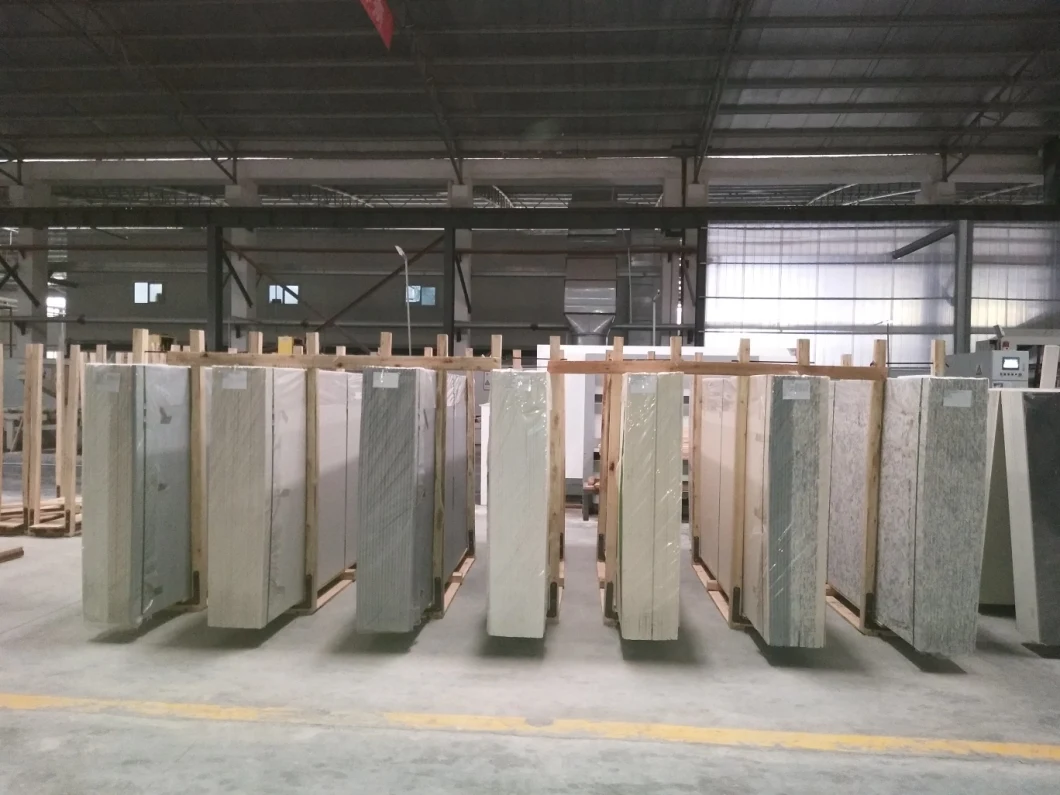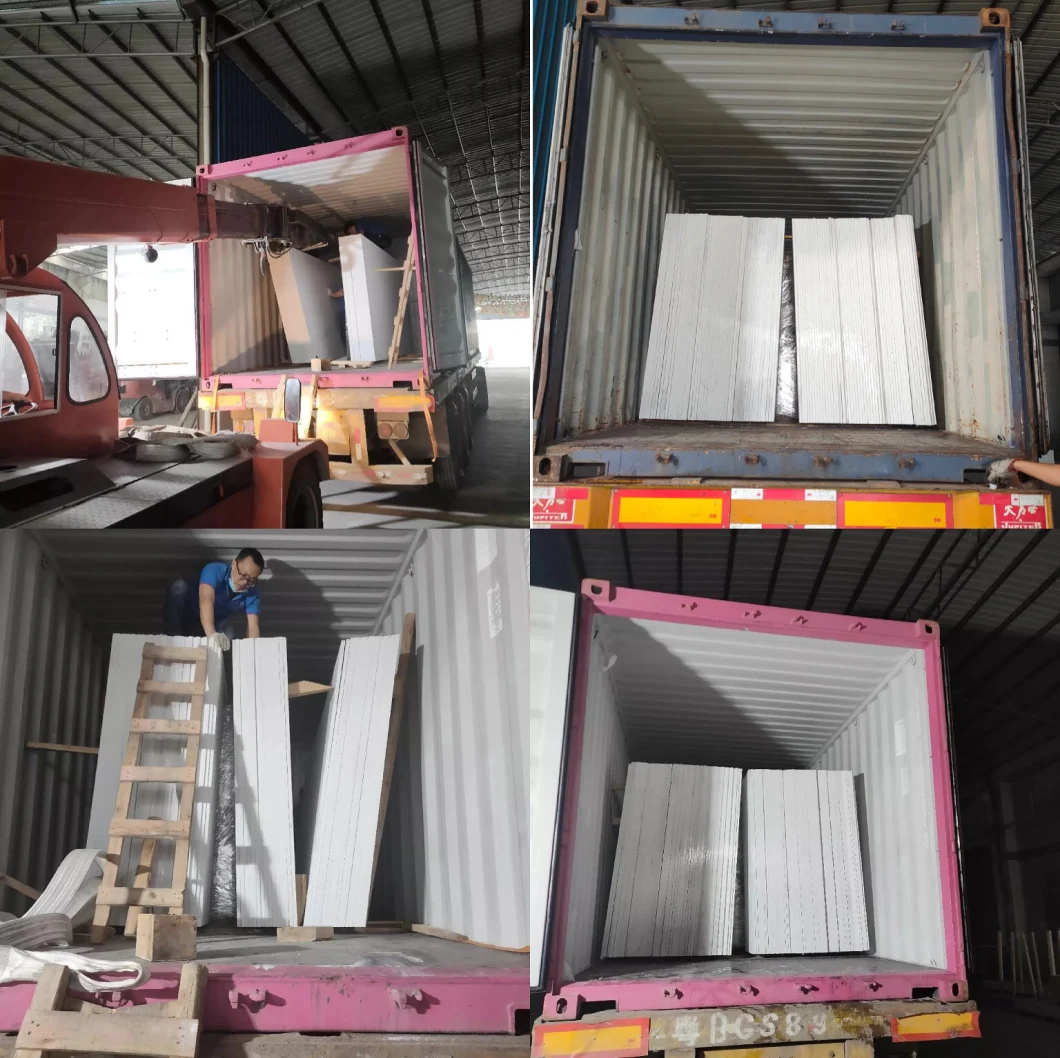 FAQ:
1. What does AIBOSTONE do?
AIBOSTONE is professional and experienced manufacturer and developer of quartz stone slabs and prefabricated tops, with more than 10-year's exportation to global market.
2. Why should customers choose AIBOSTONE?
AIBOSTONE strong points: 1. Wide range of color collections and we accept the customized according to customer samples. 2. Always stick close to the international trend. 3. Focus more on white-based,black-based and grey-based collections and marbling/veined collection. 4. International standard quality and service, at affordable Chinese prices. 5. 7+24 easy communication and fast response. 6. Both quartz stone slabs and prefabricated tops are available from AIBOSTONE.
3. Which countries are the main markets of AIBOSTONE?
AIBOSTONE quartz slabs and prefabricated tops are mainly exported to the USA, Australia, Canada, UK, Italy, Mexico, Dubai, Turkey, Brazil, South Africa, Hongkong, Korea, Vietnam, Thailand, Malaysia, etc.
4. Has AIBOSTONE ever taken part in any exhibition?
Every year AIBOTONE takes part in exhibitions in USA, Europe, Japan, Mexico, Qatar, Kazakhstan,Asia, and so on.
5. What sizes of quartz slabs are available from AIBOSTONE?
AIBOSTONE standard slab sizes are 3200*1800mm,3200*1600mm,3200*1500mm and 3000*1400mm, and other customized sizes (2400~3200mm) *(700~1800mm) are also available.
6. How should the quartz stone slabs be stocked temporarily?
The quartz stone slabs must not be exposed to the sunshine directly, and slabs must be erected vertically.
7. How does AIBOSTONE pack the quartz stone slabs?
AIBOSTONE packs the slabs with A-frame or wooden crate made of solid wood, and surface of slabs are protected by plastic film.
8. How does AIBOSTONE ship the quartz stone slabs?
AIBOSTONE ships the slabs in 20' GP or OT container, 7 bundles fit a container in which 15 slabs of 2cm or 10 slabs of 3cm each bundle.
9. Is it possible to inspect the cargos in AIBOSTONE factory before loading?
Yes, all customers are warmly welcome to inspect the cargos before loading.
10. Isit possible to do the OEM with AIBOSTONE?
Yes, AIBOSTONE provides the OEM service by printing customer's Logo or company name.