Product Description
Slate is a common material to make cultured stone, such as cultured stone wall Facing, cultured stone fireplace surrounding, cultured stone door surrounding, Cultured Water Feature Wall. The slate cultured stone has been widely used in construction markets in North America, Europe, and Australia, for its beautiful natural appearance and competitive pricing.
We are supplying a large selection of slate cultured stone, with a full spectrum of colors, shapes, and sizes, to the upscale construction market worldwide. Custom designs and cuttings are available. Z Type. Available Finishing: Edge glued, strip glued, Corner glued column glued.
Here is the color we are doing! Pls contact us for more information.
Item Code
Color
Material
ST-014
Yellow Wood Color
Slate
ST-015
Multi Rusty Brown
Slate
ST-018
Black Color
Slate
ST-017
Green Color
Slate
ST-007
Grey Color
Slate
SYL-155
Wave Color
Sandstone
QL-309
White Color
Quartzite
QL-310
Pure White
Quartzite
QL-020
Black Color
Quartzite
QL-024
Green Color
Quartzite
QL-025
Rusty Color
Quartzite
QL-026
Iron Rusty
Quartzite
QL-033
Tiger Skin
Quartzite
QL-028
Rose Natrual
Quartzite
QL-026
Pink Natrual
Quartzite
QL-027
Red Natrual
Quartzite
QL-050
Butterly Vein
Quartzite
QL-051
Golden Veins
Quartzite
QL-052
Rose Quzrtize
Quartzite
QL-053
Ocean Green
Quartzite
Other
Marble
Granite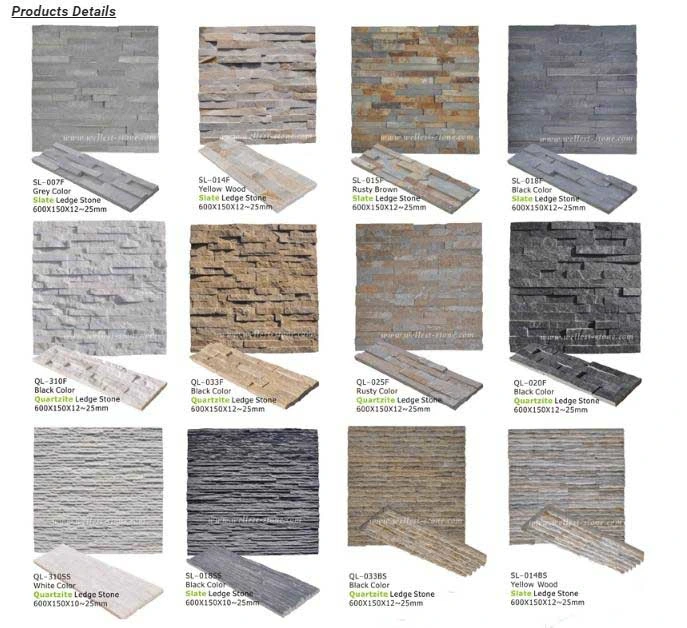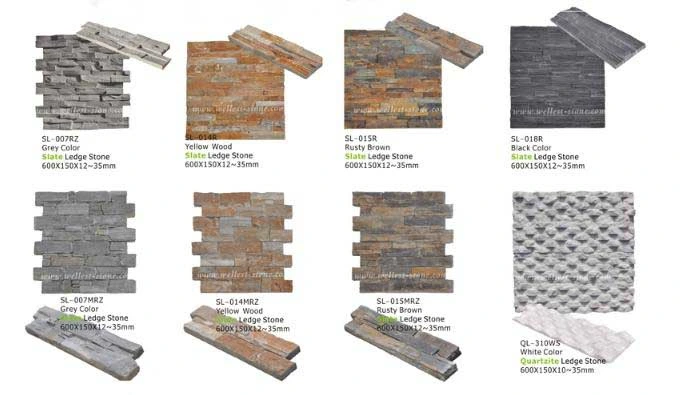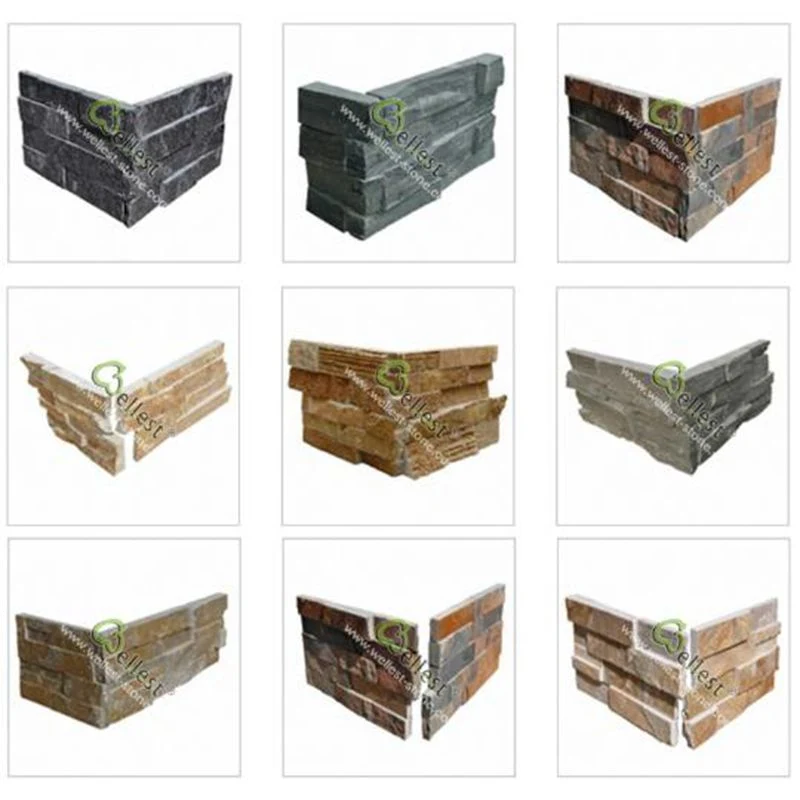 Product Pcaking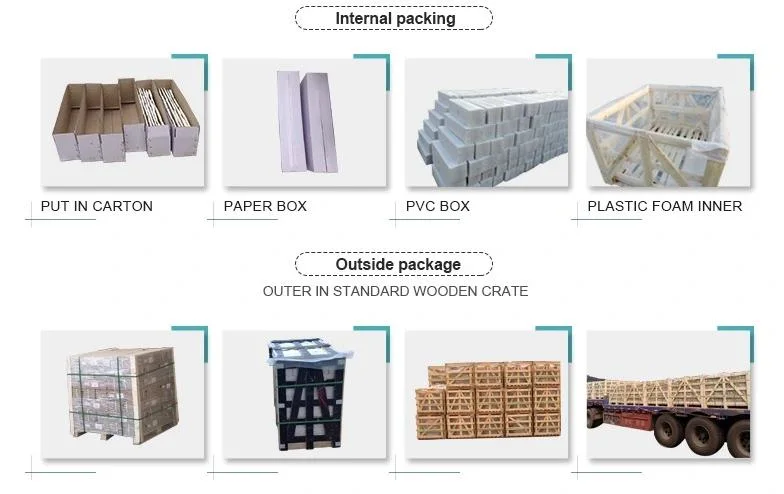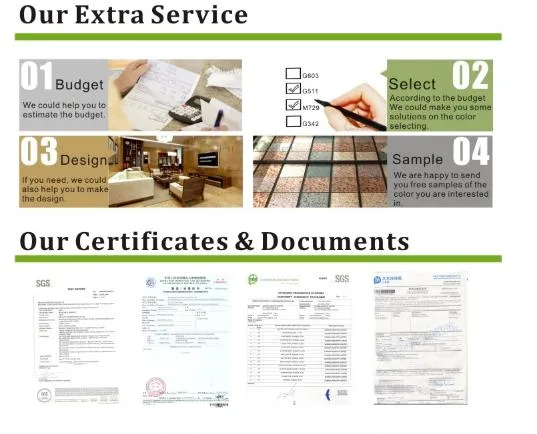 Your satisfaction is our consummation!Welcome to contact us!

Check more on our website : wellest.en.made-in-china.com